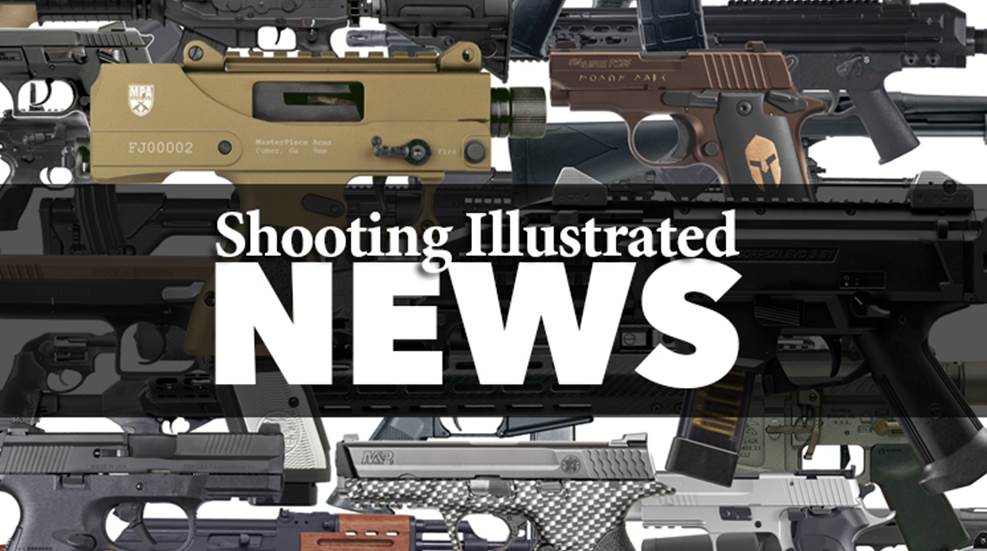 Kansans applied for a record number of concealed-carry permits in 2013, exceeding the previous mark set in 2012 by more than 50 percent, according to a press released issued last week by the office of Kansas Attorney General Derek Schmidt. Similar to other states, observers contend the uptick in Kansas was fueled in the first part of the year by repercussions from the December school shooting tragedy in Newtown, CT, when many Americans anticipated more restrictive federal and state firearms laws would be forthcoming. As a result, more than 14,000 of Kansas' 24,181 applications were made in the first four months of 2013.
The 24,181 applications received by the Attorney General's Concealed Carry Licensing Unit during 2013 was more than had been received in any previous calendar year since the program began in 2006. The previous record for a calendar year was 15,707 applications received in 2012.  The Kansas concealed-carry licensing program was enacted by the state Legislature in 2006, over the veto of then-Gov. Kathleen Sebelius. Under state law, the program is administered by Attorney General Schmidt's office
The surge in Kansas concealed-carry-permit applications subsided after the first quarter, averaging 1,100 for each of the last six months in 2013. As of Jan. 2, 2014, there were a total of 75,099 active concealed carry permits statewide.
"Record numbers of Kansans are exercising their Second Amendment rights and taking advantage of the Kansas concealed carry law," Schmidt said. "We're working hard to provide them top-quality customer service in the permitting process."
Schmidt's press release reported that the concealed-carry-application process is averaging about 30 days. Under state statute, the permit process cannot exceed 90 days.
In April, Republican Kansas Gov. Sam Brownback signed House Bill 2052, expanding concealed carry in public buildings in the state. The measure, which became effective July 1, allows state agencies and local governments to continue to prohibit concealed weapons through 2017, but requires them to develop plans for adequate building security. Additionally, the bill directs local school boards, state university presidents, and community and technical college boards to designate employees to carry concealed firearms in their buildings, whatever their policies for the general public.