by
posted on August 9, 2016
Support NRA Shooting Illustrated
DONATE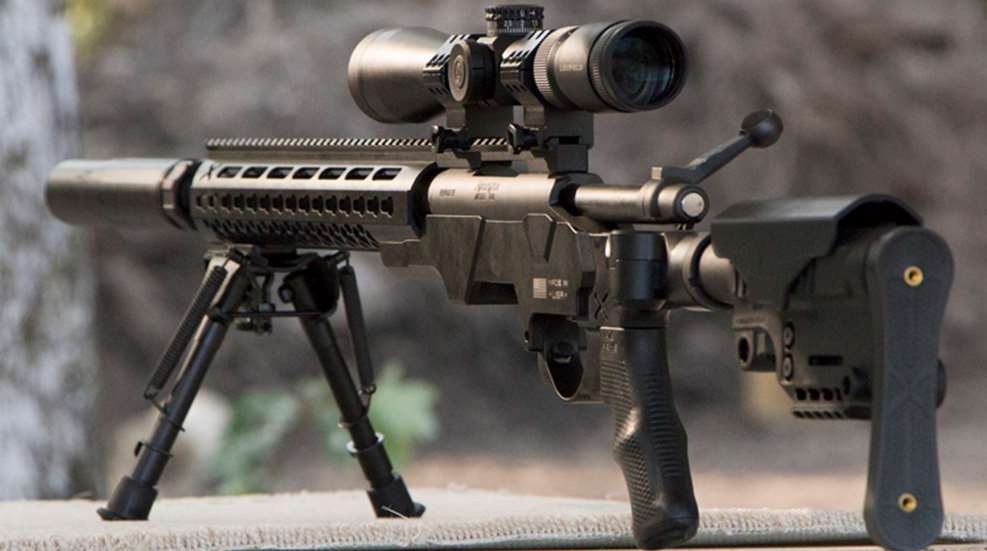 Last month I found myself at an undisclosed location in central Virginia as the guest of American Built Arms (A*B Arms) to check out the company's latest chassis system for bolt-action rifles. Presented in conjunction with Gorilla Ammunition, Oakwood Controls, Proof Research and Breakthrough Clean Technologies, this writer's workshop allowed the various writers and videographers present to garner serious "hands-on" time with a variety of products.
Obviously, the "star" of the show was the Mod.X chassis from A*B Arms for the Remington 700 short-action systems (and rifles based on that system). There's another chassis in the works that's based on the Howa 1500 rifle, which should be available in the near future. Match-grade ammunition, as well as defensive-oriented fodder, was courtesy of Gorilla Ammunition, and Proof Research provided one of the carbon-fiber-wrapped barrels used in one of the test rifles.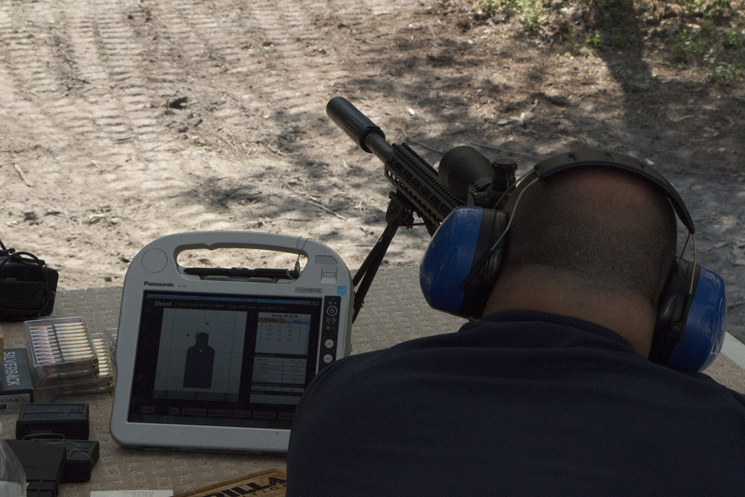 To test the Mod.X chassis, two separate bolt-action rifles were presented. One in .223 Rem. was set up at a 300-yard target, while a .308 Win. variant was dialed in on the 600-yard range. Oakwood Controls demonstrated its computer-generated target-scoring system, where a pre-defined area on the target is scanned and hits can be detected within 5 mm of impact. There's a lot of math involved, but the take-away is that a laptop screen right on the shooting bench displays your target, complete with hits and calculated group size in real time. It's practically magic!
The .308 Win. rifle used for the 600 yard range had a Proof Research carbon-fiber barrel, and it was quite impressive. Despite generating sufficient heat to make the metal handguard hot to the touch, sub-MOA accuracy was still achieved (.7 MOA at 600 yards. Believe me, it was *all* the rig…) and it persisted throughout the day. Shots taken as we were wrapping up the long range shooting portion— three hours and several hundred rounds later—were still hitting within sub-MOA ranges. Even with sustained use, often with little cool-down time, the accuracy of the barrel did not appear to suffer.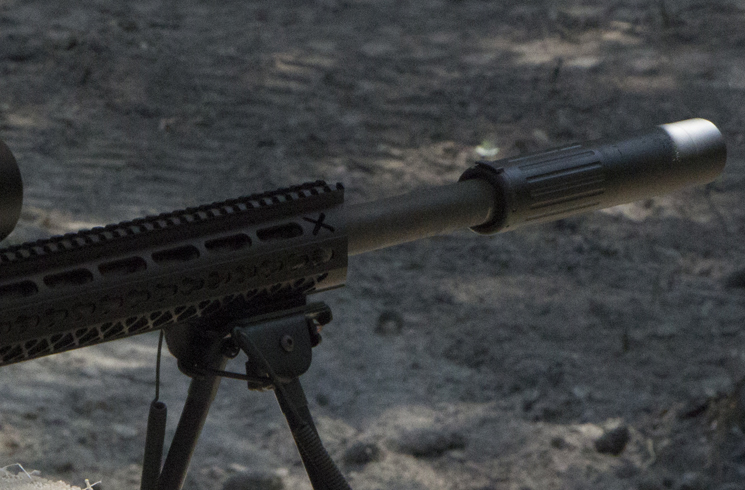 After the long-range shooting portion of the event, Gorilla Ammunition gave a product demonstration using 10-percent ballistic gelatin. Using the company's Silverback line of defensive ammunition in both .300 BLK (at 25 yards) and .45 ACP (at 7 yards), participants were invited to shoot the gel blocks and collect the expanded projectiles. To call it "impressive" would be an understatement—the 230-grain JHP .45 ACP slug resembled a starfish and measured slightly more than 1.25 inches fully open.
Getting "hands-on" time with product is always a great way to really appreciate a well-made product. When products are combined in a group setting, there is always the possibility that one might outshine another; in this case, I think it worked quite well the way everything was presented to the group of editors. The Oakwood Control system allowed us to check results instantly, and the quality of the Proof Research barrels and Gorilla Ammunition match-grade fodder both allowed the superior stability of the Mod.X platform to wring out the full potential of the entire setup. And Breakthrough Clean Technologies was on hand to make sure everything performed smoothly.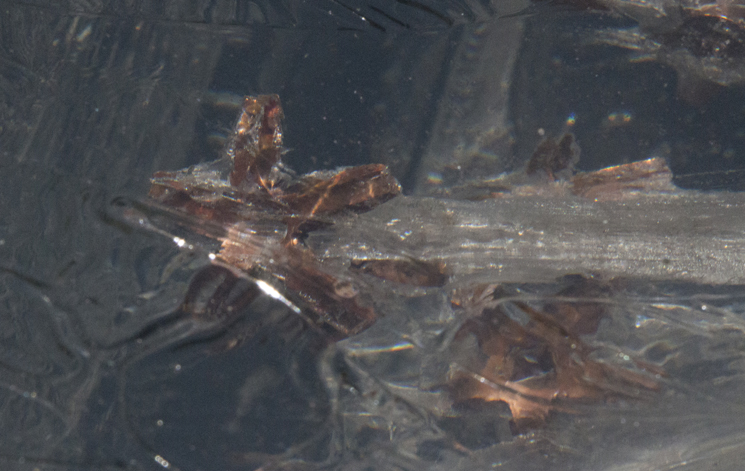 Shooting at longer range (when you shoot 25-100 yards for 98 percent of the time, 600 yards is long!) is a completely different skill set than up-close-and-personal handgun distance. Even ringing steel targets at 25-50 yards with a red-dot-equipped carbine is worlds away from printing a sub-MOA group at a third of a mile. Having solid, accurate equipment you can configure to your precise needs, and can rely on to do the same job all day long, almost makes it easy. Almost. The shooter does, as the tired old trope goes, have to do his (or her) part.
All in all, it was a fine way to spend a balmy July day.