by
posted on January 26, 2022
Support NRA Shooting Illustrated
DONATE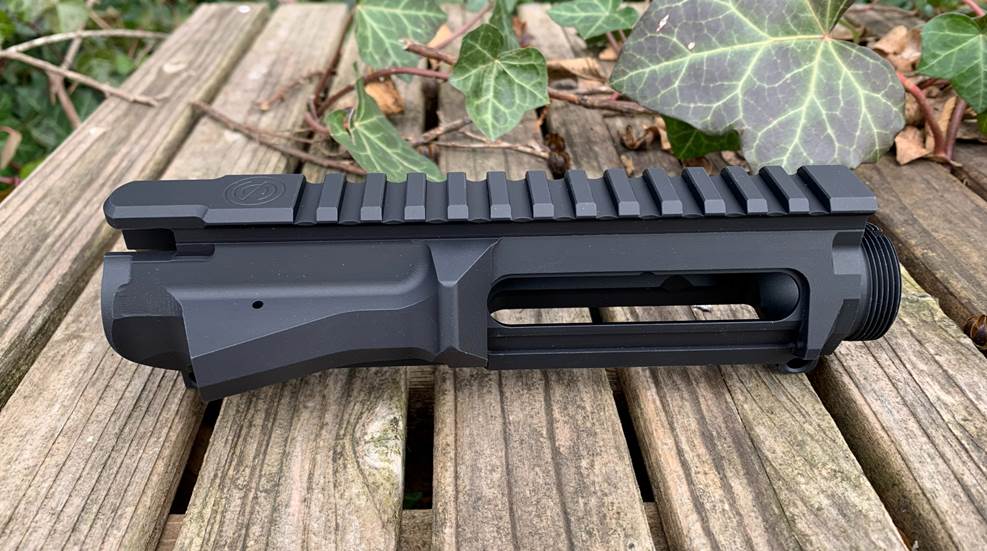 SilencerCo recently released its SCO15 stripped upper receiver to complement the company's SCO15 stripped lower receivers for the DIY fans out there. As the company puts it right on its website, "What's more American than building out your own AR-15 rifle?" and we couldn't agree more. There's something about taking a bunch of springs, machined parts and billet aluminum and putting it together into a rifle you can take to the range. It's a great way to familiarize yourself with the AR-15 platform (and launch tiny springs into your carpet to be found months later while walking barefoot…)
With the launch of the SilencerCo SCO15 stripped lower receiver, it was a matter of time before the company added an upper receiver as well. Matching the lower in billet 7075 aluminum construction, the SCO15 upper wears the same Type III hardcoat anodize finish as the lower (but be aware, SilencerCo cautions that differences in manufacturing processes might result in slightly different finish coloration. It's doubtful you'll notice, but it can happen.)
Now, yes. The proper way to accurately test an upper receiver would be to build a complete firearm around it, take it to the range over a series of monthly visits where thousands of rounds would ideally be fired. This would test its robustness, longevity etc. However, we don't have thousands of rounds and, quite frankly, don't have the time for a 5,000-round ultimate endurance test. We can testify that the SCO15 upper receiver fit on a half-dozen different lower receivers with no difficulty and mated to three different handguards with equal aplomb. There is simply no reason to think the SCO15 won't work perfectly in any build you choose to undertake.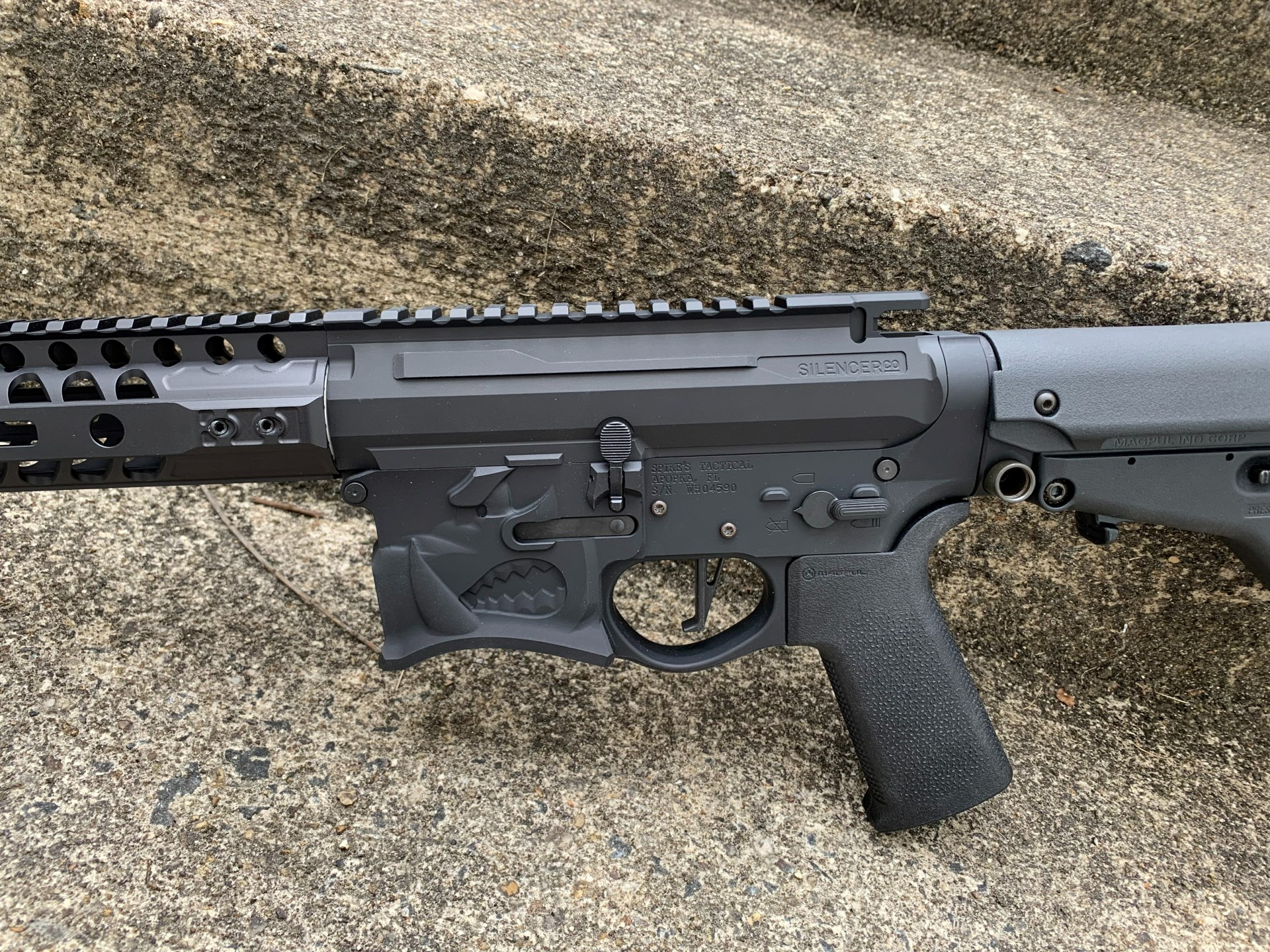 When it comes to upper receivers (or lower receivers, for that matter), there's no getting around the matter of price. The SilencerCo SCO15 upper receiver has an MSRP of $219; that's more than a forged receiver available from any number of parts suppliers. Whether you want to go with a billet upper (and/or lower) or forged is entirely a personal preference; billet parts tend to be more "finished" in appearance and generally appeal more on aesthetic grounds. As a personal anecdote, the billet receivers I've worked with have tended to offer better parts fit off the bat. Forged components can and do often work just fine; really, it does come down to preference.
Sure, you could pick up an entry-level upper and lower receiver at a lower price than billet. There are some who pooh-pooh these builds, and for the life of me I can't understand why. As long as quality components go into the upper and lower (don't skimp on the trigger, barrel or bolt-carrier group, that's your tip for the day), the average shooter is quite unlikely to ever notice a functional difference between forged materials and billet. If you want a utilitarian rifle, save money and get forged. If aesthetics matter and you want something with more than mil-spec lines, drop a little extra coin on the billet. Make it your own. Have fun. Take it to the range. Build the rifle you want, not the rifle the internet thinks you should build.
When it comes to the SilencerCo SCO15, though? Fit and finish are superlative and will complement any build. You'll definitely have a unique rifle when you're done and there's something neat about that indeed. Of course, you'll then need to outfit your rifle with a sound suppressor. I mean, it's right there on the side of the upper receiver!