If you're like me, the moment I finish shooting I set my sights on the daunting task of cleaning the firearm, because A) fouling is easier to remove from rifling while the firearm is still warm, and B) the process will become increasingly more difficult when and if laziness rears its ugly head. Rather than lug around an unwieldy cradle to do such due diligence, Present Arms offers a much handier solution in the form of its Sentinel Plate.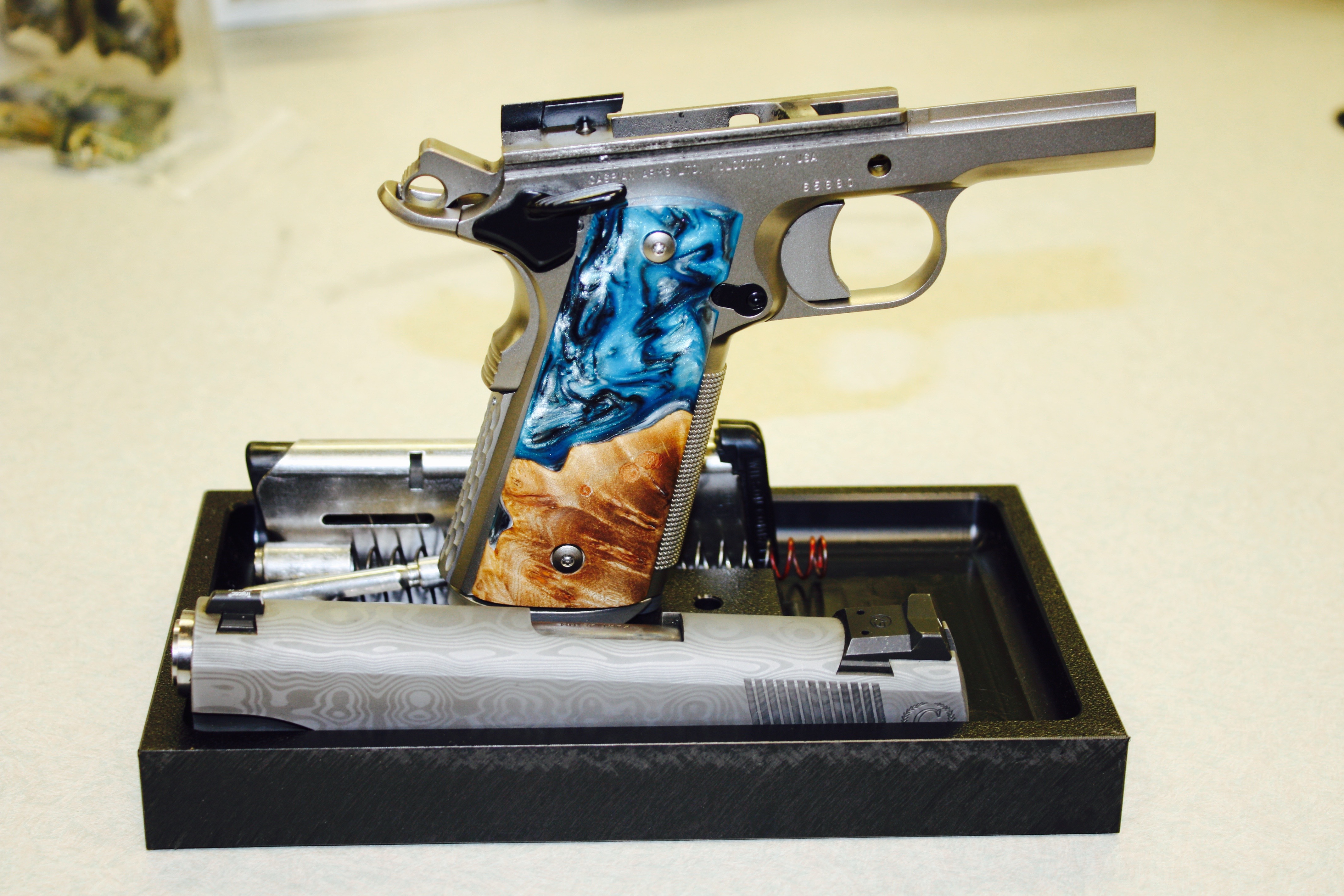 The product's small rectangular-shaped base features holes on both sides of it that interface with a variety of the company's magazine posts. Once one is installed, the Sentinel Plate is serves as a welcome aid, capable of cradling both magazine-fed handguns and rifles for assorted tasks from cleaning, photography, repair, building, display and storage. One side of the Sentinel plate contains a convenient recessed tray, which is ideal for holding parts, magazines, or cleaning supplies. (The reverse side is flat for display or storage.)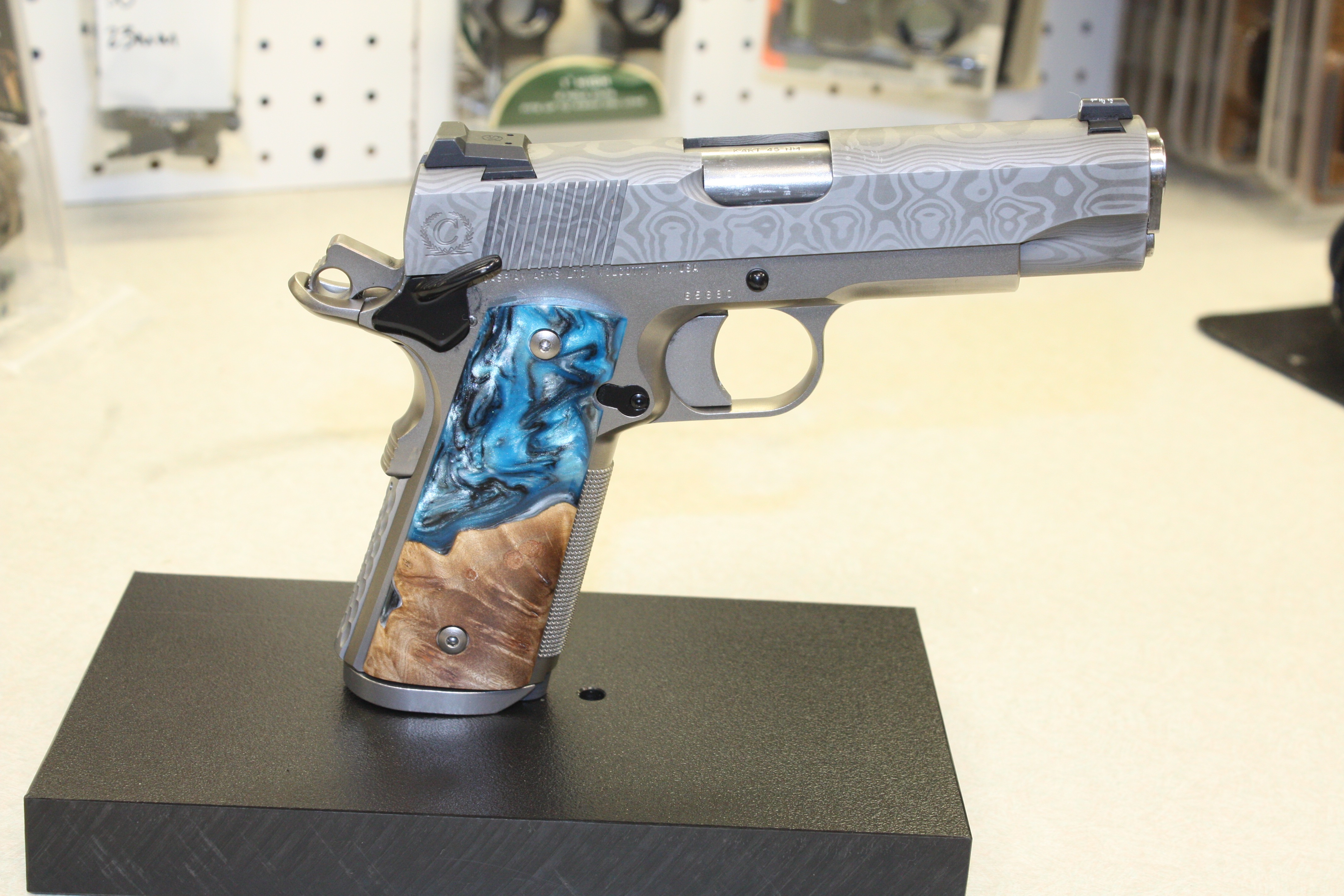 Best of all, both the Sentinel Plate and magazine post(s) are conveniently sized to stow inside most range bags for easy transport to and from the gun club, making it quite a versatile piece of shooting gear.
MSRP: $38.95, presentarmsinc.com