Thankfully you can avoid becoming a unwitting member of the Tedium Tour by testing how your pistol cycles beforehand.
After making sure your pistol is unloaded and that your work area is completely devoid of live ammunition, lock your slide rearward and load your magazine to full capacity with dummy rounds, then insert the magazine in the pistol, give it a tug to confirm it's locked in place, then grab and release the slide—similar to how you use a sling shot—or simply depress the slide stop to send the slide into battery.
The action should cause the dummy round be stripped from the magazine, traverse the feed ramp and proceed directly into the chamber. If it does, eject the magazine, lock the slide rearward and repeat the process for each of the remaining dummy rounds until the magazine is empty. Repeat this text three times. (Ignore any stoppages you may encounter during the process.)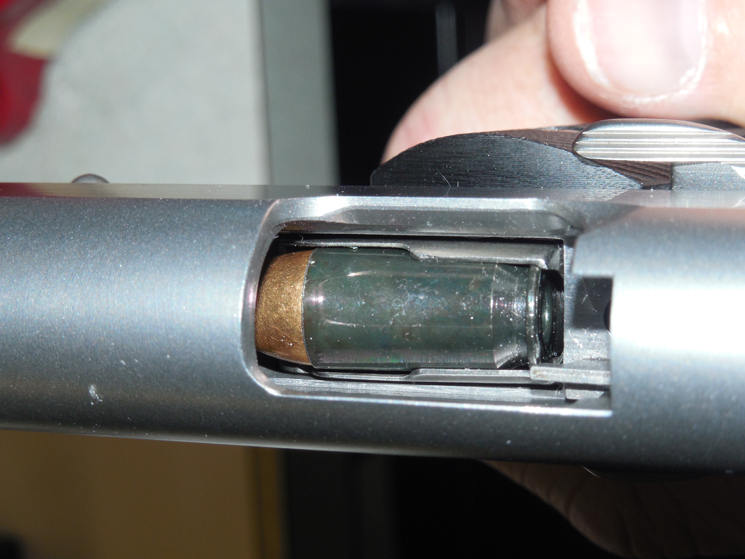 Next, lock the slide to the rear once more and set the pistol aside while you reload the magazine with the dummy rounds. Insert the magazine again and chamber a round. With a round chambered and the pistol in battery, cycle the slide by hand—harshly slingshoting the slide to test the feeding and ejection of reach round—until the magazine is empty. Repeat the process three times. Once again, ignore any stoppages you may encounter during the process.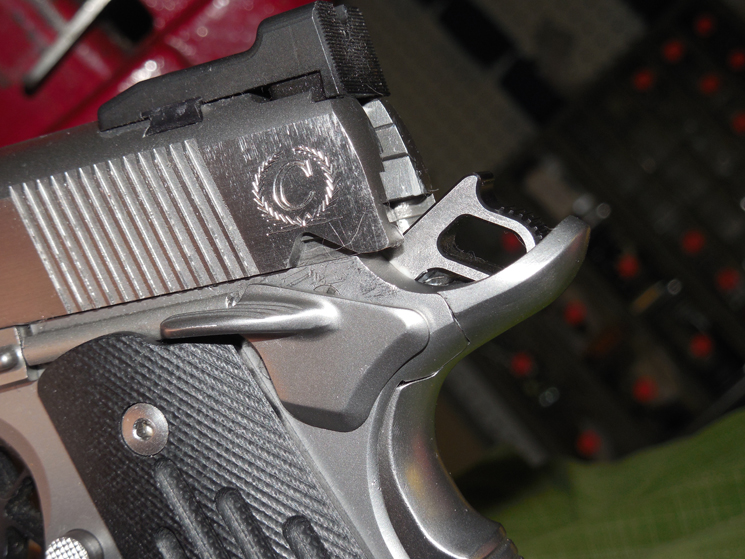 Assuming your creation passed both tests, Kudos and congrats the moment has come you've all been waiting for is here: It's time to function test it by sending rounds downrange. If not, no worries, some minor polishing of the feed ramp is required, which I'll cover in the next entry.