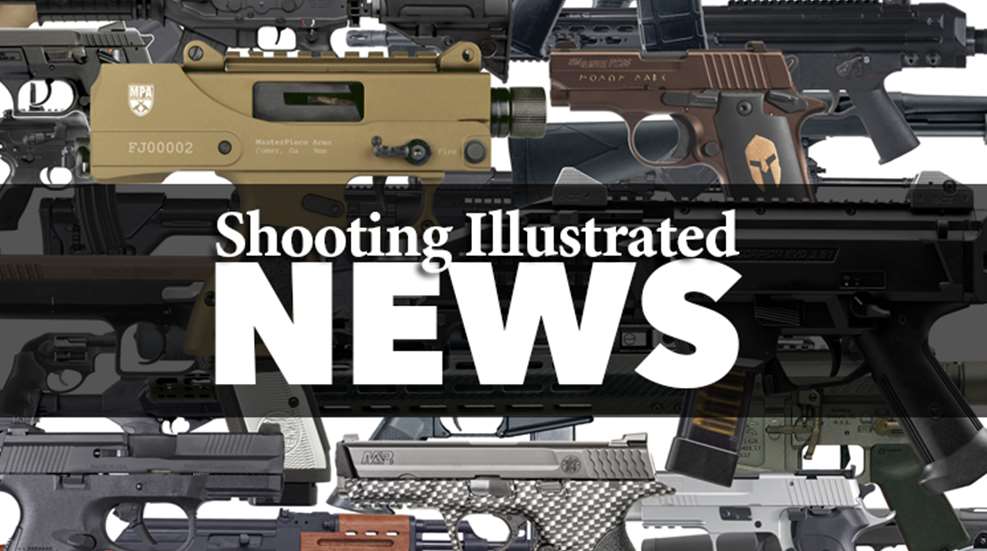 Below are the most common, yet easily avoidable mistakes/malfunctions/problems etc. I see routinely from both armed citizens and armed professionals:
No eye and/or ear protection
No round in the chamber (carbine and handgun)
Optic not turned on/brightness level incorrect
Magazine not seated
Light does not turn on/stay on.
Several years ago, I tried to simplify the pre-combat inspection checklist down to a few simple questions that are very easy to remember, follow basic rules of common sense and are easily translatable. Simply put, below are three straightforward questions guaranteed to increase your chances of surviving initial contact with a criminal attacker, and also reduce the number of embarrassing incidents you may suffer in a class, at a match or just shooting with your buddies:
Can I see?
Am I able to search for and identify targets while providing adequate protection for my eyes?
Do I have my eye protection on?
Does my light work?
Are my NODs on?
Can I aim?
Now that I have identified a threat, can I properly align my sights on that target?
Is my optic on?
Can I see my sights?
Does my laser work?
Can I shoot?
Once my sights are aligned on the target, can I fire repeatedly until the threat has stopped?
Is my gun loaded?
Is the Magazine seated?
Is there a round in the chamber?
Understand, this list is not just something you do once before leaving the house—it should be gone over as often as needed to make sure you are ready for the next contact. Go through it before you leave the room you just cleared, before you tell the RSO you are "ready" and before you leave the bedroom to see what the dog is barking at.
Reading over the above questions reminds me of "Look both ways before you cross the street," and other things mom told us as children…which may have contributed to me staying alive this long.