by
Shooting Illustrated Staff
posted on September 21, 2011
Support NRA Shooting Illustrated
DONATE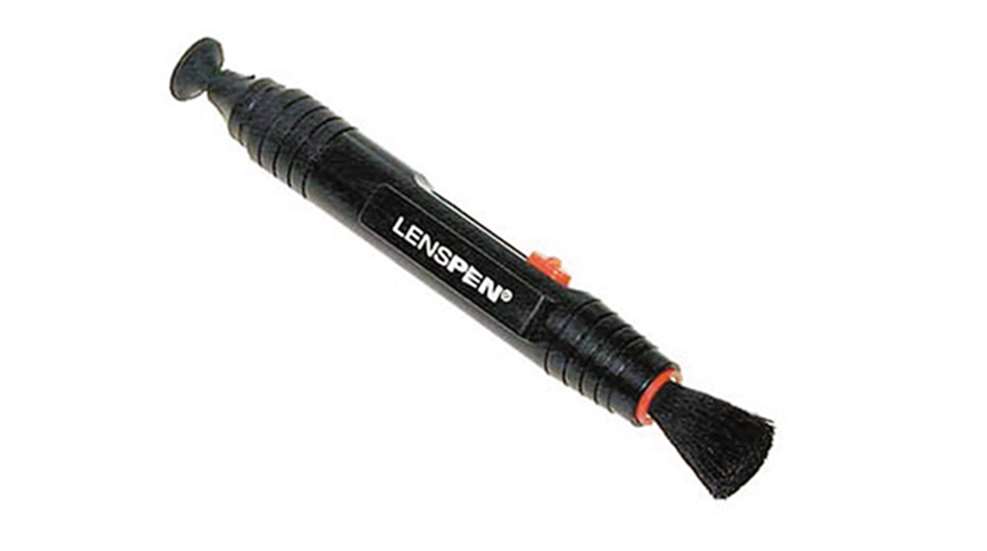 Here are some optics maintenance tips from Burris's Marketing Manager Len Zemaitis.
1) The hardness of optical coatings found on lenses varies greatly, so cleaning techniques for one lens may well scratch the coating on another. Remember to never rub a lens. Whisk it gently with only mild pressure.
2) The biggest issue is to remove dust. Dust can scratch a lens prior to a final cleansing. Coarse dirt/debris must be removed from the lens surface using one of several means. Position the lens so particles will fall away, and use a soft brush like a clean, ladies "blushing" brush or a LensPen to gently whisk away the debris. For especially heavy dirt, spray the lens surface with clean water or lens-cleaning fluid.
3) After the worst debris has been removed, use a lens cloth to whisk away the remaining smudges and debris. Lens-cleaning cloths, like those included with most riflescopes, are quite soft and if used properly can effectively clean a lens surface. Lightly exhaling on the lens surface will moisten the surface and aid this process.
4) Avoid having only one layer of cloth between your fingertip and the surface. Bunch up the cloth loosely so it, not the lens, absorbs the pressure.
5) Unless you have a solution specifically formulated for lenses, it is best to avoid general glass-cleaning preparations. Most lens-cleaning solutions will not harm rubber armor or aluminum scope tubes.