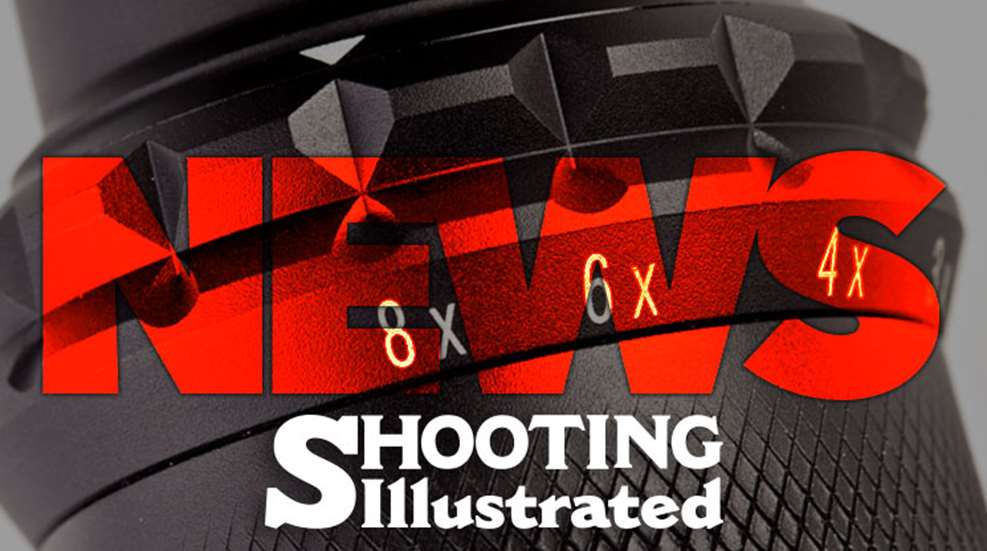 Attorney General Mike DeWine recently announced Ohioans holding a valid concealed handgun license (CHL) must no longer submit to background checks to purchase firearms from dealers with a Federal Firearms License (FFL).  
The U.S. Department of Justice and the Bureau of Alcohol, Tobacco and Firearms agreed to DeWine's request for an exemption to the mandatory National Instant Criminal Background Check provided the Ohio concealed handgun license was issued on or after March 23, 2015, and that the permit has not expired under state law or been revoked. 
With the AG's May 25 announcement, Ohio becomes the 25th state that accepts a permit as an alternatives to the background check requirements under the 1994 Brady law and allows the transfer of a firearm over the counter by a federal firearms license holder without performing an NICS check. 
"I'm pleased Ohio concealed carry license holders will not have to undergo additional background checks each time they want to buy a firearm," said Attorney General DeWine in a statement. "Ohio concealed carry license holders who are in good standing have already passed thorough state and federal background checks, so there is no reason to force them to submit to additional checks if they want to buy a firearm." 
Attorney General DeWine worked with ATF to obtain this exemption following changes made by the Ohio General Assembly in House Bill 234 that required the use of the National Instant Criminal Background Check System (NICS) for all new and renewed concealed handgun licenses. House Bill 234 passed the Ohio legislature with broad support in 2014 and was subsequently signed into law by Gov. John Kasich, mandating that all CHLs in the state after March 23, 2015 be granted after first passing a NICS check. 
When someone wants to purchase a firearm from a dealer with a Federal Firearms License, the dealer must first determine that the buyer is legally approved to make the purchase. After the buyer fills out Federal Form 4473, the dealer either phones in the information or submits it online so the BATFE can perform the required background check and issue the approval. 
While it is typically referred to as an "instant background check," the Buckeye Firearms Association (BFA) said this week that for many people it is anything but instant. 
"Sometimes the system is down, or high demand overwhelms the system. Or maybe bad weather prevents government employees from showing up for work," Jim Irvine, Board President of BFA, said. "For some unlucky people, they share a name with someone else who is not permitted to purchase firearms or errors in the database cause delays. Historically, this has not always been a user-friendly system. Now, Ohio gun owners finally have a solution."