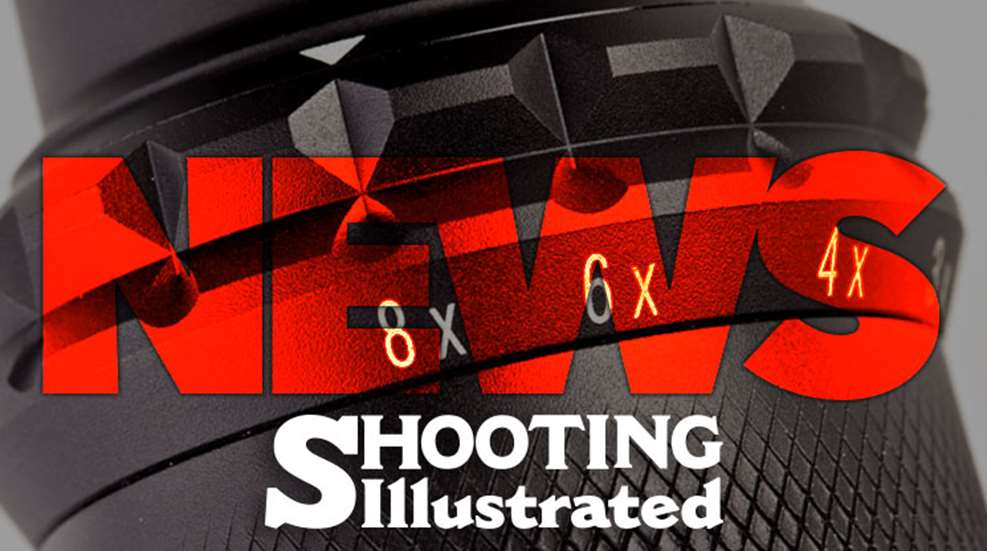 A recently released study by the National Shooting Sports Foundation found the economic impact of the firearm and ammunition industries increased by 168 percent between 2008 to 2016—from $19.1 billion to $51.3 billion. During the same period, job creation rose from 166,000 full-time-equivalent positions to 300,000.
Federal taxes paid as a result of the industry's health increased 156 percent, state budgets received 107 percent more and the Federal Pittman-Robertson excise tax take increased by 138. Figures for each in 2016 were $3,843,285,200, $2,695,451,100 and $838,059,600, respectively.
In the United States, more than 141,500 people are employed in the sales, distribution or manufacturing of firearm or related gear. Another 159,623 jobs are created by ancillary or supplier services. Annual salary and benefits in the industry averaged $50,423.
The top-10 states for jobs (direct, supplier and induced) created by the guns and gear firms—in descending order—are Texas, California, Florida, Pennsylvania, Ohio, Minnesota, North Carolina, Missouri, Illinois and Michigan. The Lone Star State, for example has 10,931 people working directly in the industry and another 5,069 staff members of supply companies. Add their personal spending that also creates jobs and the firearm industry supports 23,070 jobs in the state.  
Oklahoma—with 1,991 working  directly—is the fastest-growing state in job creation in the study. Hawaii ranks second in the category at 168. Third-place honors go to West Virginia with 804, followed by Delaware, New Mexico, Louisiana, Kentucky, Texas, Indiana and New Jersey.   
The highest number of employees per capita is in Idaho.  It was followed by New Hampshire, Montana, South Dakota, Wyoming, Nebraska, Minnesota, Arkansas, Maine and Utah.
In 2016, the firearm industry generated nearly $51.3 billion of economic activity in the United States. The year before that figure was $49.3 billion and in 2014 it was $43.0 billion. Total taxes paid by companies and staff was more than $6.5 billion.