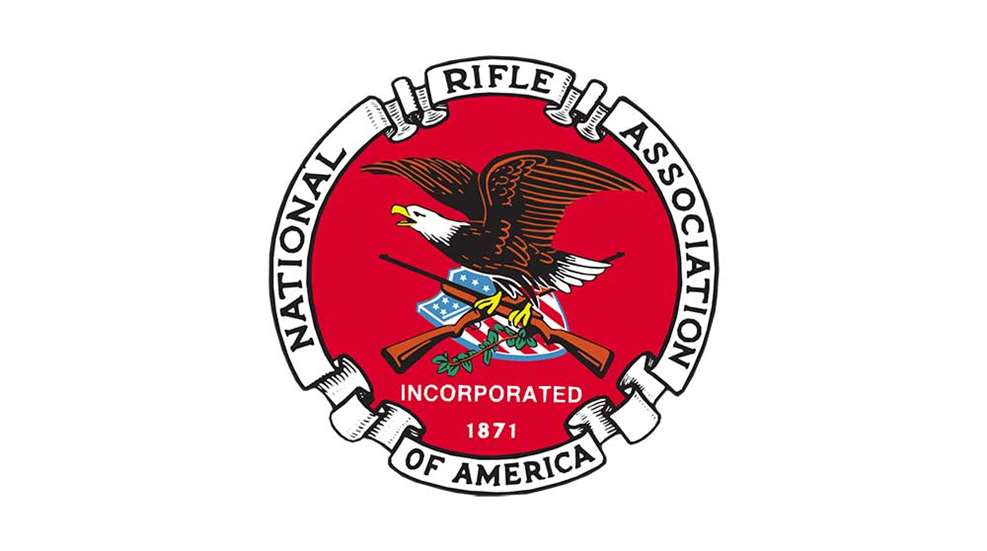 The National Rifle Association's Youth Programs Department has announced its 2019 NRA National Youth Shooting Sports Ambassadors (NYSSA) presented by Brownells. This year's group includes Emma DeRee (Roseville, CA), Roberto Galaz (Los Lunas, NM), Natalie Perrin (Coopersville, MI), Isabella Farias (McAllen, TX), Hunter Seymore (Visalia, CA) and Sarah Streett (Mt. Jackson, VA).

For the next year the group of young Americans will serve as Ambassadors for the shooting sports, supporters of the Second Amendment and representatives for the NRA's commitment to building the next generation of shooting athletes. The young sportsmen and women began their term as Ambassadors by attending the Great American Outdoor Show as representatives of the NRA. They will also attend the 148th NRA Annual Meetings & Exhibits in Indianapolis, IN, where they will play an integral role in the Youth Day event on April 28. Throughout the rest of the year, they will work within their communities to promote firearm safety through programs like NRA Eddie Eagle GunSafe and Friends of NRA.

To qualify for the program, which launched in 2008, applicants between 15 and 19 years old must be active in a youth shooting sports program. Through a personal statement and three letters of recommendation, the ideal candidates demonstrate they are successful public speakers and will enjoy writing articles and making public appearances at industry and shooting sports events. Applicants chosen as semi-finalists also submit a 2- to 3-minute video in which they speak about themselves and their involvement in the shooting sports and other community activities.

This year's Ambassadors showcase the diversity of shooting sports available to youths today. DeRee is a member of the California Youth Shooting Sports Association and shotgun team, Galaz shoots for several youth organizations in rifle and shotgun and Perrin is a smallbore competitor who has competed in the Junior Olympics. Farias competes in rifle and pistol, Seymore participates in shotgun sports and Streett is another Junior Olympic competitor in smallbore and air rifle.

Visit the NRA National Youth Shooting Sports Ambassadors program website to learn more.