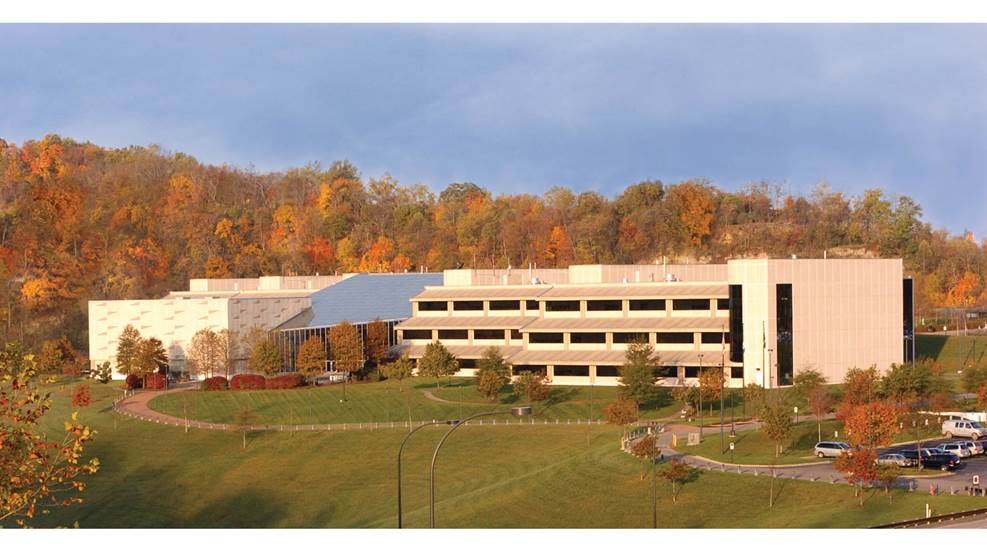 The number of firearms sold across the United States in November that resulted in an FBI National Instant Criminal Check System (NICS) background check was the third highest on record for the month, according to an estimate by Small Arms Analytics & Forecasting (SAAF). Total transfers came in at roughly 1.7 million, a drop of 22 percent when compared to 2020's volume for the same 30-day reporting period.
SAAF Chief Economist Jurgen Brauer notes, however, "…despite the year-over-year drop in November 2021 unit sales, the U.S. firearms market continues to boom, if at a lower level than pandemic-driven 2020. By year's end the industry is expected to have sold about 20 million units."
A significant portion of that volume came on Black Friday, when the FBI ran a total of 187,545 FBI NICs checks. That figure places Nov. 26 in 10th place for the number of backgrounds checked in a 24-hour period by the bureau's team working out of the Winchester, VA, facility (seen above).
This year's industry effort to distribute firearm sales promotions and sales throughout Black Friday week, one designed to reduce annoying delays at FFL counters, worked. NICS checks performed the week leading up to and including the unofficial launch to the holiday shopping season came in at 687,788. That raw figure, however, is not limited to firearm sales exclusively. The system performs a variety of administrative duties—concealed-carry permit applications and renewals among them—although it is considered a good barometer of purchases.
"This figure of over 687,000 background checks is truly remarkable," said Joe Bartozzi, National Shooting Sports Foundation president and CEO. "This year has already been shaping up to be the second strongest year for firearm sales on record, second only to 2020's record-breaking number of 21 million background checks for a firearm sale.
We anticipate, based on annual data, that firearm sales will rise during the final month of the year coinciding with hunting seasons and holiday sales. This figure, though, underscores the appetite for lawful firearm ownership in America and the resilience of the firearm and ammunition industry to meet that demand."