by
posted on April 28, 2015
Support NRA Shooting Illustrated
DONATE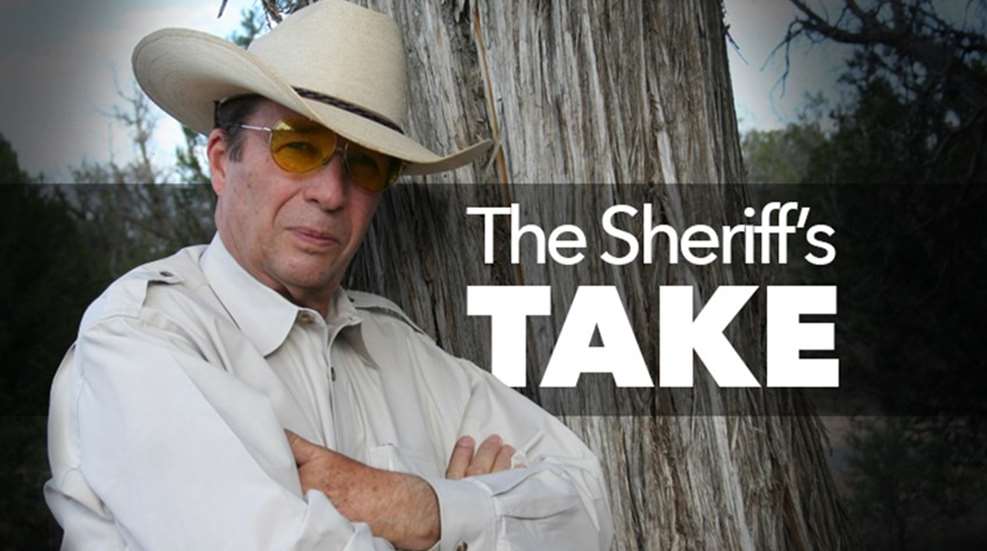 A number of years ago I was taking a pistol class out at Gunsite. The young man who shot next to me all week was using a pistol I don't really care for. And, to make matters worse, he was running it out of a plastic holster. On top of all of that, he was young and of a generation that I don't understand and often don't approve of. Okay, the young part was probably just jealousy on my part, I'll admit that.
At any rate, this young gentleman was almighty fast, learned quickly and was generally hitting whatever he happened to be shooting at. And he actually turned out to be quite well mannered, too.
During the week, in spite of our age difference, we got to be friends. We shared information and just generally helped each other like guys do when going through the stress of a class and wanting to perform properly and efficiently. And, wouldn't you know it, on the last day of the class he and I ended up in the final shoot-off for Top Gun.
Now the shoot-off was really quite simple. You are on the line beside an opponent and you just have to clean your targets before the other guy does. You shoot four steel plates, at reasonable ranges, do a speed load and knock over your pepper popper. Five shots is all it takes, with that speed load before the last shot.
While I hate to admit it, I knew that this kid was faster than I was. And, on top of that, he was shooting a 9 mm against my .45 ACP. I figured all I could do was to just stick to the basics, not miss, and hope for the best. When it is down to the last two shooters, it is a best-two-out-of-three proposition. I won one and he won one. On the last go-round, the young man missed a plate and, though he quickly drove in a second shot, it was not fast enough to win the day. The fact is, I didn't really beat him, but I was standing there when he beat himself.
Now, my point in this tale is that the young man was using gear that I wouldn't have been caught dead with. Yet, he knew his gear and knew how to run it. Too many people think that having the latest and greatest is all they need to be a winner. The truth is that you have to be able to run what you've got; that's what is really impressive.
I still see this young fellow at Gunsite, occasionally. And he still shoots that gun that I can't stand. But you are crazy if you think I'll ever get in another shoot-off with him!