by
posted on April 2, 2015
Support NRA Shooting Illustrated
DONATE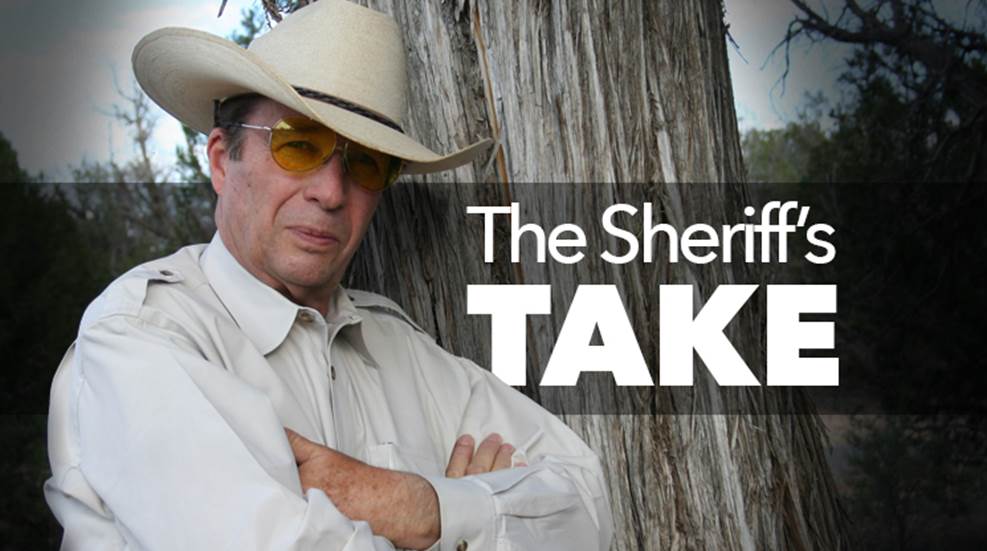 Regardless of what you might find on the Internet forums, this business of shooting stance is not designed to give armchair commandos something to argue about. The primary purpose of a shooting stance is to give the shooter a solid foundation from which to launch a shot. If the foundation isn't very solid, your chances of delivering an accurate shot aren't going to be very solid either.
But the defensive shooting stance has a couple of more requirements. It must also assist the defensive shooter in movement. Next to delivering accurate shots, being able to move quickly—and unexpectedly—will go a long way toward keeping a fellow alive in a gunfight. To be able to move quickly, one must use an athletic stance, with the body in a slight crouch and the weight on the balls of the feet. Look at a boxer or a tennis player's stance, and you get the idea (although the average tennis player is usually crouched a bit too much to suit me). Both athletes have found a body position that allows them to move very quickly and in just about any direction.
Furthermore, the shooting stance should assist the shooter in managing his firearm. This is why the isometric grip of the Weaver stance is so important. When properly applied, the Weaver grip helps dampen recoil and keep the muzzle from flipping so much. This allows for quick repeat shots. Center hits are nice—multiple center hits are reallynice.
Let the armchair commandos continue to argue about the differences between the Weaver and the Isosceles stances, as well as other stuff they clearly know little about. In the meantime, serious defensive shooters will learn what it takes to make a solid defensive stance and how to make it work for them.  How will they know? Well, they will be able to hit more accurately, hit more quickly and move more effectively.
For the guys who just want to argue the merits of their favorite stances, I ask: If you're sitting in the bathtub when a home invasion occurs, how, exactly, do you use your Isosceles stance? If you've just been knocked flat of your back, how do you get into the Weaver?