by
posted on March 11, 2014
Support NRA Shooting Illustrated
DONATE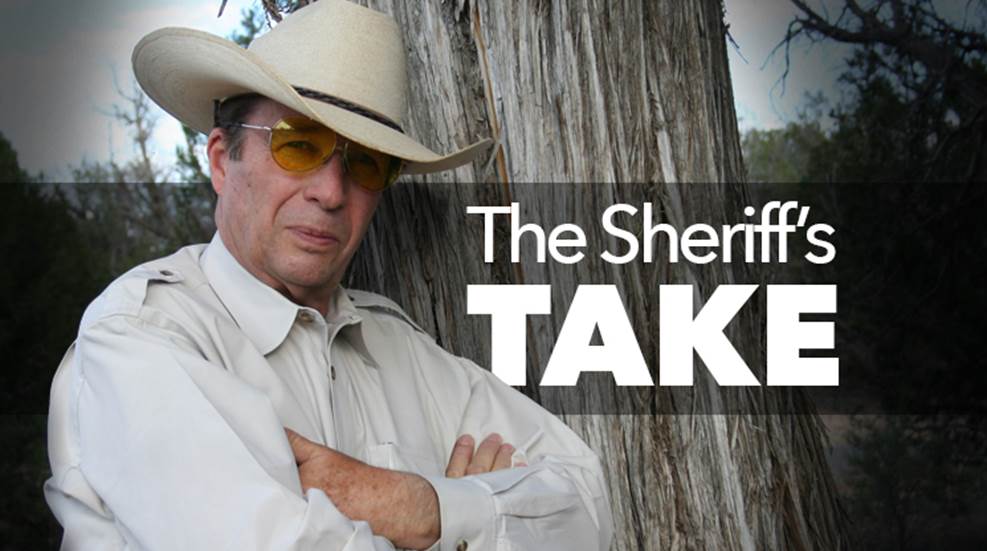 Just the other evening, I had supper with a strange fellow. He looked like a college professor who was dressed up like a Hollywood cowboy. But it wasn't his appearance that was unusual, it was his attitude about personal defense.
He informed us that he carried a .38 Spl. revolver when he walked his dog in order to protect them from four-legged critters. However, he saw no need to carry a gun for protection from criminals. He went on to say that his size and height had always deterred bad people from bothering him, although he didn't look all that big to me. Further, he informed us that he did not go to bad places. Somewhere, along about there, I tuned him out.
It is amazing to me that an otherwise intelligent person would have this attitude in today's environment. Granted, personal defense is about a whole lot more than just owning a gun, and whether or not a person carries a defensive handgun is a personal choice. However, it is a rather delusional idea that crooks will leave you alone because you are pretty good size and dress like a cowboy. And what, exactly, are "bad" places? What's more, do bad things only happen in bad places?
The simple fact is that life is like a crap shoot. And this guy just hasn't rolled a seven quite yet. One wonders how he will handle it if he does become a target for a criminal attack. My guess is that the whole thing will come as a shocking surprise to him and he will have absolutely no clue as to what to do about it. One can only hope that he will survive and learn.
How do we deal with people like this? How do we help them? Do they have to come face to face with a vicious criminal attack before they realize what they are really up against? It may be like the old preacher once said: Some people change because they see the light; others change because they feel the heat.