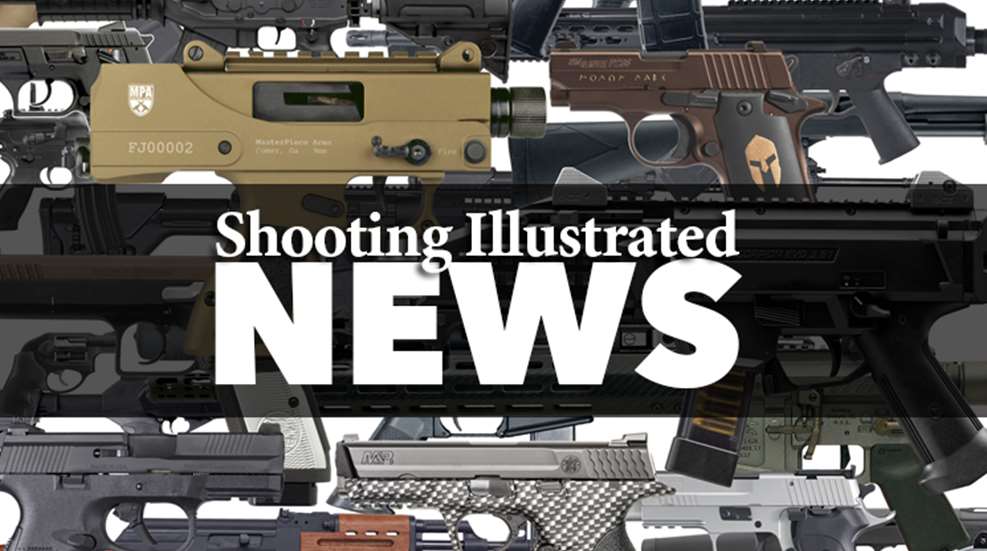 Approximately 400 certified instructors attended a seminar that discussed the best practices of incorporating the SIRT (Shot Indicating Resetting Trigger) training pistol based around the NRA Basic Pistol Course.
Despite the challenges of an anemic PA system, "Top Shot" Season 3 competitor, founder of Next Level Training and inventor of the SIRT training pistol, Mike Hughes elucidated on the best practices of his invention as a means of supplementing traditional handgun training. More than a mere dry-fire tool, the product's frame resembles a Glock G17/22 and contains a host of beneficial features that enable instructors to transform any room into a training range.
Each SIRT pistol contains two laser-indication beams: One of which provides immediate feedback to students as they stage the trigger, while a second beam displays one's shot placement during follow-through.
Joe from Pennsylvania remarked, "Whether you're a new student or a long-time shooter, SIRT pistols offer shooters a fun way to instill or re-enforce the shooting fundamentals while having fun."
For a complete review of the SIRT Training Pistol by  "Top Shot" Season 4 champion, Chris Cheng, check Shootingillustrated.com within the coming days.