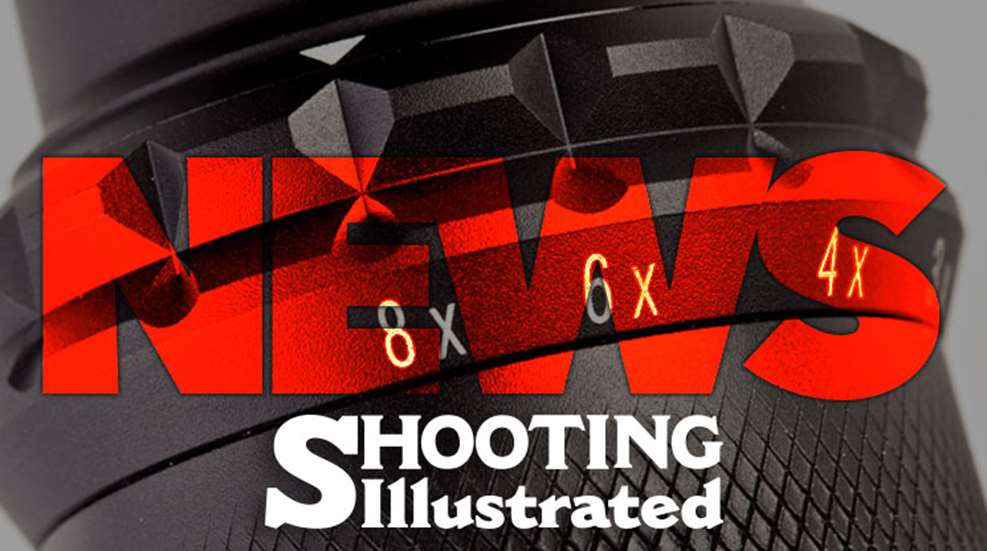 A measure that breezed through the Louisiana House and Senate and currently awaits the governor's signature will authorize firearm accident prevention and safety instruction for elementary school students in The Bayou State based on the National Rifle Association's acclaimed Eddie Eagle GunSafe Program.
With Gov. Bobby Jindal's expected approval, HB 446 will become effective Aug. 1, in time to be implemented in the upcoming school year. The measure received a 93-3 vote in the House and enjoyed a 38-1 approval in the Senate. A House amendment allows the Louisiana Law Enforcement for Gun Safety to also be used as a model for the program.
NRA's GunSafe Program's message: "If you see a gun: Stop! Don't Touch. Run away. Tell a grown up," will now reach even more Louisiana children with HB 446's passage.
Bill sponsor Rep. Blake Miguez (R, Erath), an avid outdoorsman, competitive shooter and repeat contestant on History Channel's Top Shot television program, compared programs like Eddie Eagle to those teaching children how to respond to a fire or other emergencies. He said the idea is to teach children to recognize firearms and, instead of touching or handling them, finding a parent or other adult.
"The goal is to save children's lives and protect our youth," explained Miguez.
While the bill allocates no state funding, it permits grants and other private and local funds to be utilized for the school programs. Dale Henderson, superintendent of Iberia Parish Schools, told the Daily Iberian newspaper he'd met with Miguez shortly after the legislator was elected in a February special election. One of the topics of discussion was this then-prospective legislation.
"Anything as a school system that we can do to promote safety on any level, especially gun safety, is certainly something we'll take a hard look at," Henderson said.