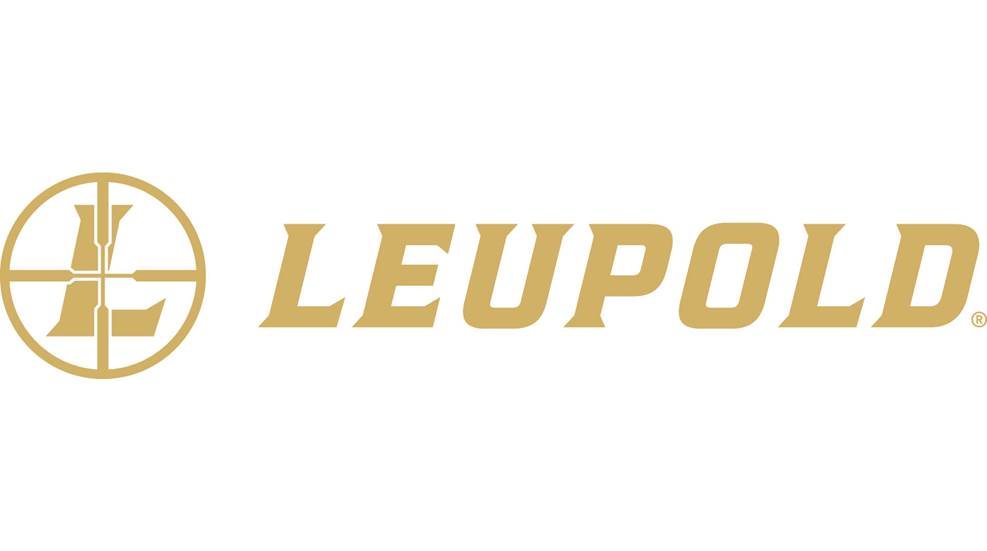 Leupold & Stevens has acquired Anodize Solutions, an Oregon-based firm that provides anodizing services to a variety of outdoor-related manufacturers across North America. The company—a longtime strategic partner with the famed optics manufacturer—will operate as a subsidiary of Leupold & Stevens and continue to report to its current management team.
"Our partnership with the founders and key members of Anodize Solutions has spanned over 25 years," said Bruce Pettet, president and chief executive officer of Leupold & Stevens. "The strategic acquisition protects a critical component of our supply chain and will allow us to use their expertise to improve upon the design and manufacture of our products. I'm proud to welcome their entire team to the Leupold & Stevens family."
Richard Bretherton, chemist, founder and president of Anodize Solutions, will continue to run the company's operations as General Manager. The firm will remain in its Tualatin, OR, facility, which was constructed with all new equipment in 2015. The company's reputation for quality, built on a staff with more than 100 years of metal finishing experience, is relied on by manufacturers in the optics, knife and paintball industries, among others. The plant is roughly 10 miles from Leupold headquarters.
The announcement comes only two months after Leupold broke ground on its 27-acre Beaverton, OR, campus to construct a new distribution facility. When complete the company will have more than 200,000 square feet of office, manufacturing the distribution space on site.
Founded in Oregon more than a century ago, Leupold & Stevens is a fifth-generation, family-owned company that designs, machines and assembles its riflescopes, mounting systems, tactical/Gold Ring spotting scopes, and performance eyewear in the USA. The product lines include rifle, handgun and spotting scopes; binoculars; rangefinders; mounting systems; and optical tools, accessories, and pro gear.