by
posted on November 18, 2022
Support NRA Shooting Illustrated
DONATE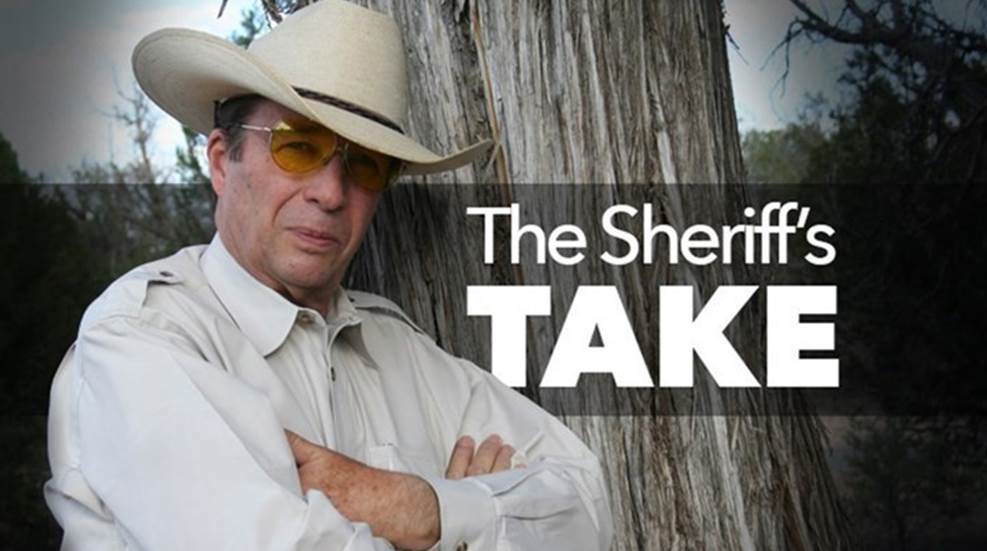 I spent most of last week at the Gunsite Academy, in Arizona, working with a team tactics class that Mossberg and I sponsor. The focus of this class is to learn ways to function with a partner during a personal defense situation. Besides square range drills, this class spends time learning to clear rooms in the indoor simulators and also function during force-on-force situations, using Simunitions.
One of the real challenges for students and anyone who experiences a criminal attack while with a partner is the ability to communicate with that partner while under the stress of the moment. Just one example would be if a person needs to reload during the fight, it might be a good idea of the partner knew this and could cover them both.
That communication needs to be short and loud, short to prevent confusion and loud to counter audio exclusion. For example, one might shout "Loading!" as he takes cover, or gets down, to recharge his firearm. And it is equally important that the partner respond so that it is clear that the message was received. "Covering!" might be a good response. The shooter then shouts, Clear!" when he is back in the fight.
It is equally important to develop hand signals for those times when the team does not want to let the criminals know what is going on. The military has developed a whole list of hand signals that a person might use for a planning reference. 
The important thing is that two partners work these things out ahead of time. Trying to work out communications and signals during an actual attack would be comical if the situation wasn't so deadly.  In both verbal and hand signals the KISS principle is critical; keep it short and simple. Just work the things out ahead of time. It doesn't matter if no one else understands what you are doing as long as your partner does.
We have now done five of these team tactics classes over the years. It is interesting that most of the students seem to think that this communications thing is a piece of cake...until they screw it up. And, I can assure you that some of them have really entertained us with those screw ups.
Working with a defensive partner multiplies one's chances of surviving a deadly encounter if the team learns to communicate. Keep it simple, keep it short, and keep it loud is the recipe for success.