by
Shooting Illustrated Staff
posted on October 26, 2011
Support NRA Shooting Illustrated
DONATE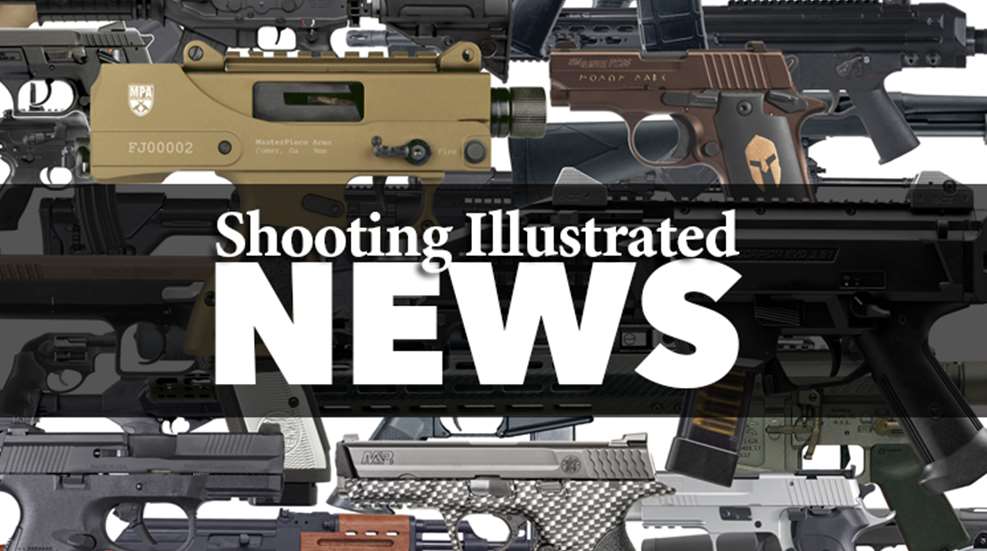 To tackle the extreme and precise demands of the competitive shooter, JP Enterprises reintroduced its custom series Trijicon ACOG based on the competition- and battle-proven Trijicon TA01 model. Already a benchmark optic that is small, light and extremely durable, the TA01JP is maximized for utility thanks to the unique, proprietary JP reticle.
From the original Trijicon incarnation, the 200-yard stadia line of the TA01JP has been converted into the primary zero to open up the view and eliminate the visual confusion that can cost precious seconds. This change also allows for point-of-aim/point-of-impact shooting from 25 yards out to 230 yards without calculating holdover/under, and that covers about 80 percent of the shooting demands at a typical match.
Also replaced is the military-based torso range-finding arrangement. This new reticle instead features a wind declination system with the length of the 300-, 400-, 500- and 600-yard stadia corresponding to a 10 mph right or left crosswind. So, with this reticle and a little practice, you can extrapolate most any wind-related hold-off you're likely to need.
Finally, the trajectory map has been tailored to accommodate both the 2.5-inch overbore height of mounts like the TA51 as well as the type of loads used to maximize long-range performance for the most demanding match scenarios.
The TA01JP is available from JP Enterprises as a standalone optic for $1,099 or as a complete package with JP's best-selling JPoint mini-red dot sight and complete mounting hardware for $1,486.