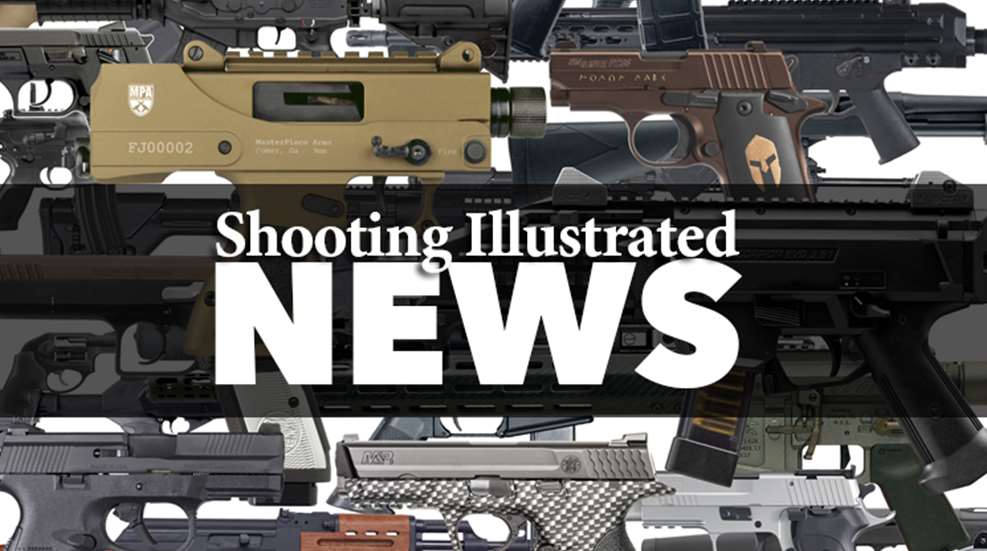 The Des Moines Register reported this week that 94,516 Iowans sought and received non-professional carry permits from January through November, according to figures released by the Iowa Department of Public Safety.
A new law that became effective Jan. 1, 2011, made Iowa a "shall issue" state by considerably limiting the discretion of county sheriffs to deny permit applications to citizens with clean records.
Data from the state's three most populous counties show an even greater surge in handgun permits in key urban areas, the Register reports. In Polk (Des Moines), Linn (Cedar Rapids) and Scott (Davenport) counties, the number of permits issued in the first 11 months of 2011 was 271 percent higher than in 2010.
Senate File 2379, passed by the legislature and signed into law in 2010, created uniform standards in all 99 Iowa counties for issuing permits to carry a concealed weapon in public. At the time of the measure's passage, around 35,000 Iowans had obtained permits to carry, with requirements and policies varying widely among county sheriff departments. 
Passage of SF 2379 was supported by the NRA, the Izaak Walton League and Iowa Carry Inc. It was opposed by the Iowa Police Executive Forum, League of Women Voters, Teamsters Local 238, State Police Officers Council, Iowa State Sheriffs' and Deputies' Association and Iowa Association of Chiefs of Police and Peace Officers. The Iowa Attorney General and Department of Public Safety were non-committal on the measure.
Under the new law, Iowans who need to carry a gun for their job may obtain a permit at age 18. Otherwise, applicants for non-professional carry permits must be 21. Permits may be denied for alcohol addiction or probable cause based on documentation of past actions, or for anyone convicted of misdemeanor assault within the prior three years.
An Iowa carry permit costs $50 for five years, with a $25 renewal fee. Completion of a certified training course with hands-on range time is required.