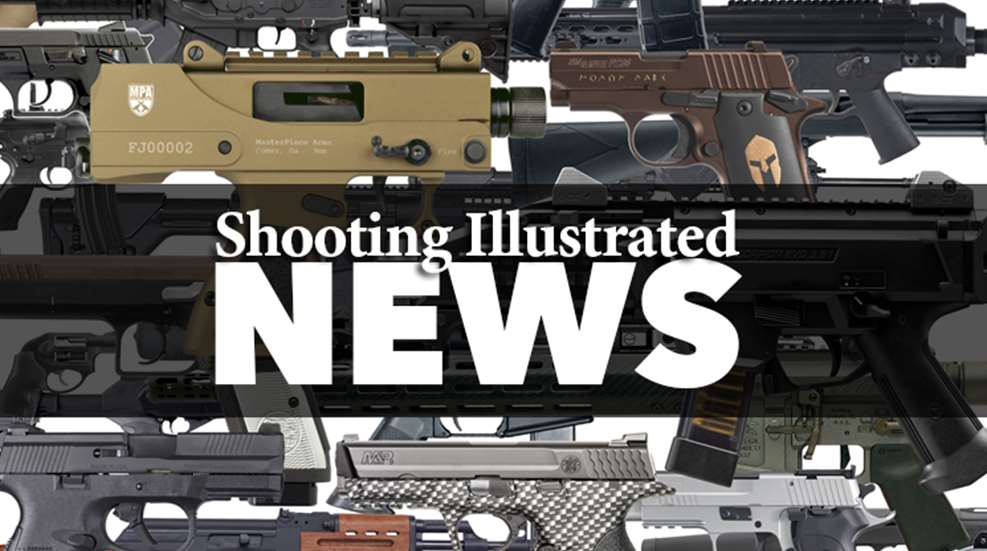 Comp-Tac Victory Gear announces its newest holster: The International. This outside the waistband holster combines a belt, paddle, and drop/offset holster all into one. The modular mounting system provides the versatility of different mounting options with the superior Kydex holster that Comp-Tac is known for.

Belt Mount: The Belt mount is the most popular holster among competition shooters, a secure holder that is designed with a curve to fit comfortably on the hip. The Belt Mount will accommodate either a 1.5 inch belt or a 1.75 inch belt.
Paddle Mount: The Paddle Mount is the answer to anyone who wears many different styles of pants. You no longer will have trouble feeding the holster around your belt loops. The paddle slips over the belt and inside the waistband for a comfortable, secure fit that is quick and easy to put on or take off. With vents in the paddle portion this is a cool and comfortable option.

The Drop-Offset: Comp-Tac has worked for years on the best way to fit each person's shape and size. The drop offset is the answer. The Drop-Offset piece is specifically designed to help set the pistol away from the body and drop it to a lower position for a more comfortable draw. Designed with a cross brace to keep stable during the draw, the Drop-Offset is ideal for lady shooters whose waist and hip measurements can make proper holster fit a challenge.
The Holster: Made completely of Kydex, the holster portion of The International is the fastest material to draw from. Designed with 8 mounting holes the holster can be configured for a straight/speed draw, an FBI cant, or a cross draw rearward cant. Easily changeable, the holster is compatible with mounting systems offered by other holster manufacturers. The raised lettering on the front specifies the make and model your holster accommodates so you will never forget what gun it goes with.
The International is configured to the customer's specification at time of order and any additional mounting components are packaged with the holster along with an Allen wrench. The International is available for 18 different gun makes; including Glock, Smith & Wesson M&P, 1911, Springfield Armory XDM and CZ models. The mounting elements are black but the holster itself is available in three color options: black, red and digital camo. The International can be ordered online or is available in person from stocking Comp-Tac Dealers, and is available for right handed or left handed shooters for a factory direct price of $69 (for standard black color).