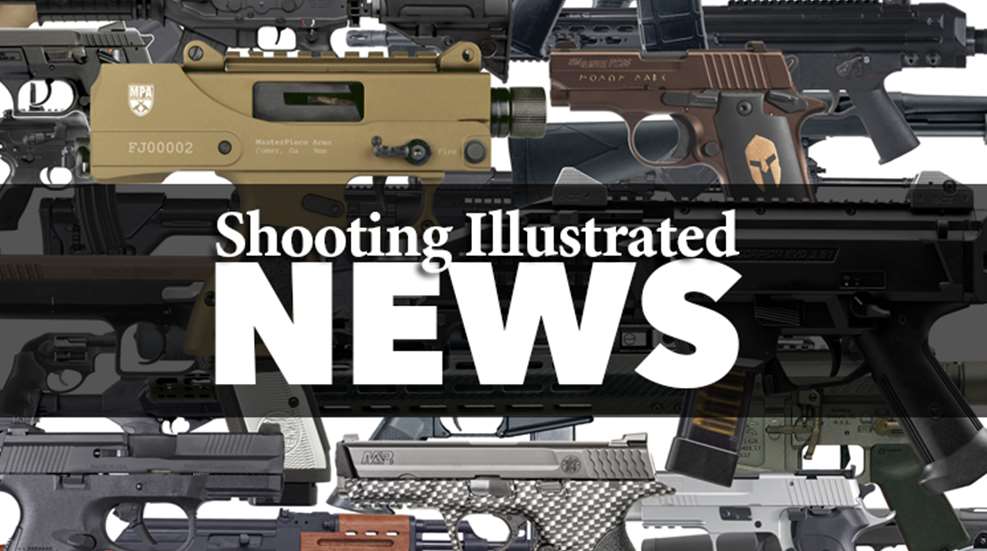 As Kentucky lawmakers continue to draft and approve legislation making concealed carry of firearms for personal protection less restrictive and more user-friendly, citizens are responding by applying for permits in increasing numbers. As a result, in the past decade, the number of Concealed Deadly Weapons Licenses (CDWL) issued in The Bluegrass State has more than quadrupled.
The most recent report from the Kentucky State Police indicates a total of 59,530 CDWL permits were issued in 2013, more than twice the number issued in each of the previous two years, and nearly six times the number issued in 2004. Since the inception of Kentucky's concealed-carry law in 1996, a total of 303,455 licenses were issued through Dec. 31, 2013, and 211,907 renewals were granted.
Over the course of the past decade, the Kentucky General Assembly has continued to ease concealed carry restrictions, passingmore than a dozen measures making the application process less cumbersome and giving permit-holders more flexibility. In April 2014, Gov. Steve Bashear signed House Bill 128, a measure containing multiple pro-carry amendments, including one permitting new and renewing CDWL applicants to submit forms electronically and another allowing domestic violence victims to receive a temporary, 45-day permit without completing the normally required training on firearms safety and state law.
Other pro-carry amendments approved in the past decade:
- Firearms, loaded or unloaded, may be stored in more places inside a vehicle — including center consoles and seat pockets — without being considered concealed.
- Active and honorably discharged military personnel who apply for licenses may waive the training requirement for a CDWL with the proper documentation.
- Gun owners may carry concealed weapons without a license on property they lease or own, or on property leased or owned by a relative. They may also carry in their own business without a license.
- A six-month state residency requirement in applications has been eliminated.
- Employers cannot prevent employees from keeping guns in their car while at work.
- Kentucky State Police must issue or deny permits within 60 days, down from 90, or within 15 days if the paperwork is submitted electronically.
- Public access to the names of licensees has been eliminated and access to the information by law enforcement is more restricted.
- Retired peace officers and prosecutors have gained broad authority above that of the general public to carry in most locations throughout the state, including courthouses and bars.
- Chief law enforcement officers (CLEO) are required to sign an application for the transfer of any item regulated under the National Firearms Act (NFA) within 15 days if the applicant is not prohibited by law from receiving it.
Presently, a total of 39 states recognize Kentucky's CDWL, placing it among the states with the greatest number of reciprocity options in the country.