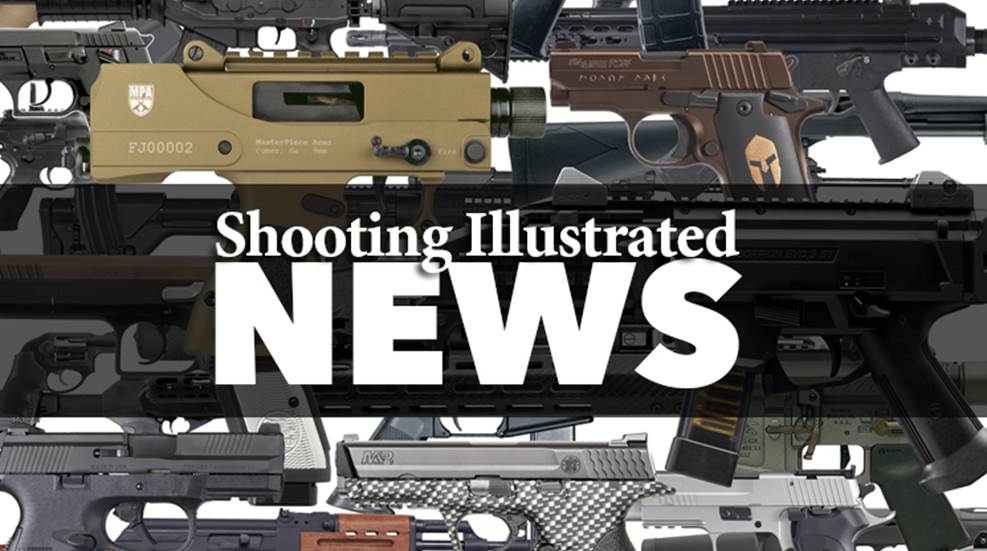 Under the Protection of Texas Children Act (BH 1009), signed into law by Gov. Rick Perry in 2013, it is permissible for designated school employees to carry concealed firearms at school board meetings and sporting events, according to a ruling issued by Attorney General Greg Abbott on Friday, April 18. Known generally as a "guardian plan," the measure permits armed protection — usually by teachers or staff — for smaller, rural schools without the funding to provide full-time security officers, or to contract with local authorities for part-time police.
In October 2013, state Rep. Joe Pickett, (D-El Paso), who chairs House Homeland Security and Public Safety Committee, formally requested the Attorney General to determine if guardian plans, which require the employee to obtain a concealed handgun permit, conflict with a state law that bars concealed handgun license holders from carrying firearms at high school sporting events or meetings of a governmental body. Presently, about 10 rural districts have created guardian plans, Pickett said.
Abbott's opinion noted that BH 1009 permits schools to grant written exceptions to the standing state law that bans guns on school premises and in buildings where school-sponsored events are held. The limits at sporting events or board meetings "are not violated when a person is lawfully carrying a handgun pursuant to a school board's written regulations," the opinion read.Further, Abbott's opinion stated that school board trustees could act as armed guardians because the job falls "within the scope of official duties."
"No provision in House Bill 1009 conflicts with or is in any way inconsistent with subsection 46.03(a)(l) of the Penal Code," stated Friday's opinion from the Attorney General."Accordingly, a school board may appoint one person to serve as a school marshal under section 37.0811 of the Education Code and authorize another person to serve under the district's regulations and authorization under subsection 46.03(a)(l) of the Penal Code."
HB 1009 was passed in the Texas House by a vote of 123-22 and in the Senate by a vote of 27-4.  It was signed into law by Gov. Perry June 14, 2013.