Support NRA Shooting Illustrated
DONATE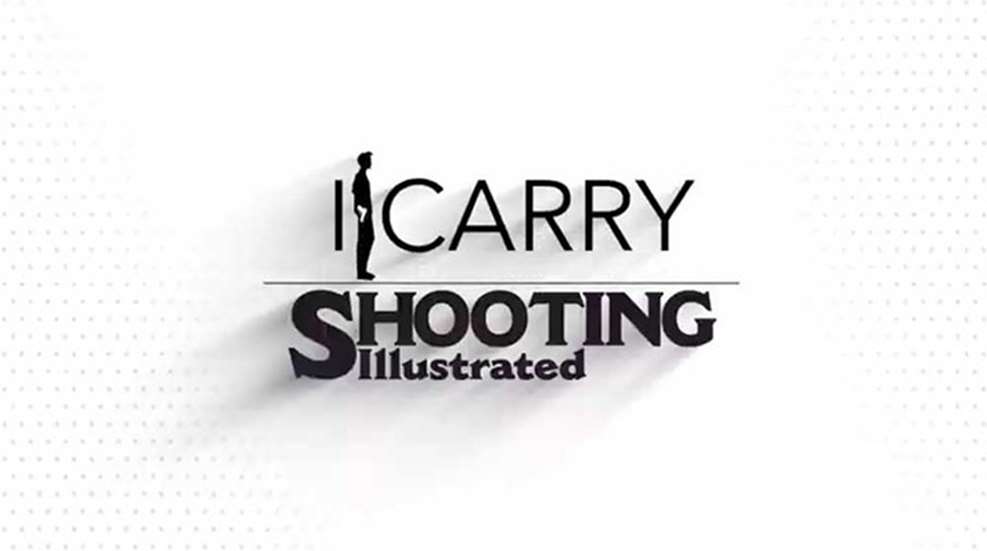 The fourth season of "I Carry" covered a wide range of guns, red-dot sights, holsters, knives, flashlights and other EDC gear. While it would be difficult to choose our own favorites, we've pull the five most popular episodes from 2020 based on viewer response. Each kit is unique and this retrospective makes for a unique look at what you were looking for in 2020.

5. Springfield Armory Hellcat in an Exarchy holster.

Well, this one shouldn't come as a surprise. Springfield Armory's Hellcat represents the latest in a growing field of micro-double-stack 9 mm pistols, handguns only slightly larger than five-shot revolvers and tiny .380s that hold impressive amounts of ammo. 

4. New Holsters from SHOT Show 2020.

With the explosion in new gun owners and folks new to concealed carry, this episode was quite popular this year. Showcasing just some of the new holsters offered for 2020, this video touches on "big name" manufacturers as well as some of the smaller companies out there pressing kydex and stitching leather.

3. SIG Sauer P365 in a Blackhawk holster.

Again, it's no mystery that an episode featuring SIG Sauer's diminutive P365 would crack the top five. The little SIG burst on the scene just a few short years ago, and has rapidly become one of the go-to offerings for a small-yet-capable pistol suitable for both backup and primary work.

2. New handguns from SHOT Show 2020. 

What surprised me about this video's placement is that I was certain it would take the top slot. With all the new folks getting interested in concealed carry, this video contains a good number of new guns released in 2020 for the EDC crowd. Offerings from FN America, Smith & Wesson, SIG Sauer, Ruger, Springfield Armory and Mossberg are covered - that's a lot of new pistols to cover.

1. Six Great .357 Magnum Revolvers.

The success of this video really shouldn't be a shock, because the .357 Magnum revolver is just as uniquely American as apple pie, Harley Davidson motorcycles and the 1911. To celebrate Independence Day, we brought a half-dozen great wheelguns, a 50:50 mix of new and old.