The sport of long-range precision rifle has blossomed in the past few years. Precision rifle takes all the skills of the rifleman, such as shooting from awkward positions, ballistics calculations and reading the wind, and then applies them to the world of practical-shooting competitions, where accurate hits need to be made in the minimum amount of time. This amount of precision and attention to detail puts heavy demands on your rifle, your gear and you as a shooter, and the learning curve for the sport can be rather steep.
To help flatten that curve, I spoke with some of the best precision shooters and trainers out there as well as some of the people who are providing gear for people participating in this sport so that people want to stretch their ballistic legs out to 1,000 yards (and beyond) can do so with a minimum of fuss and bother.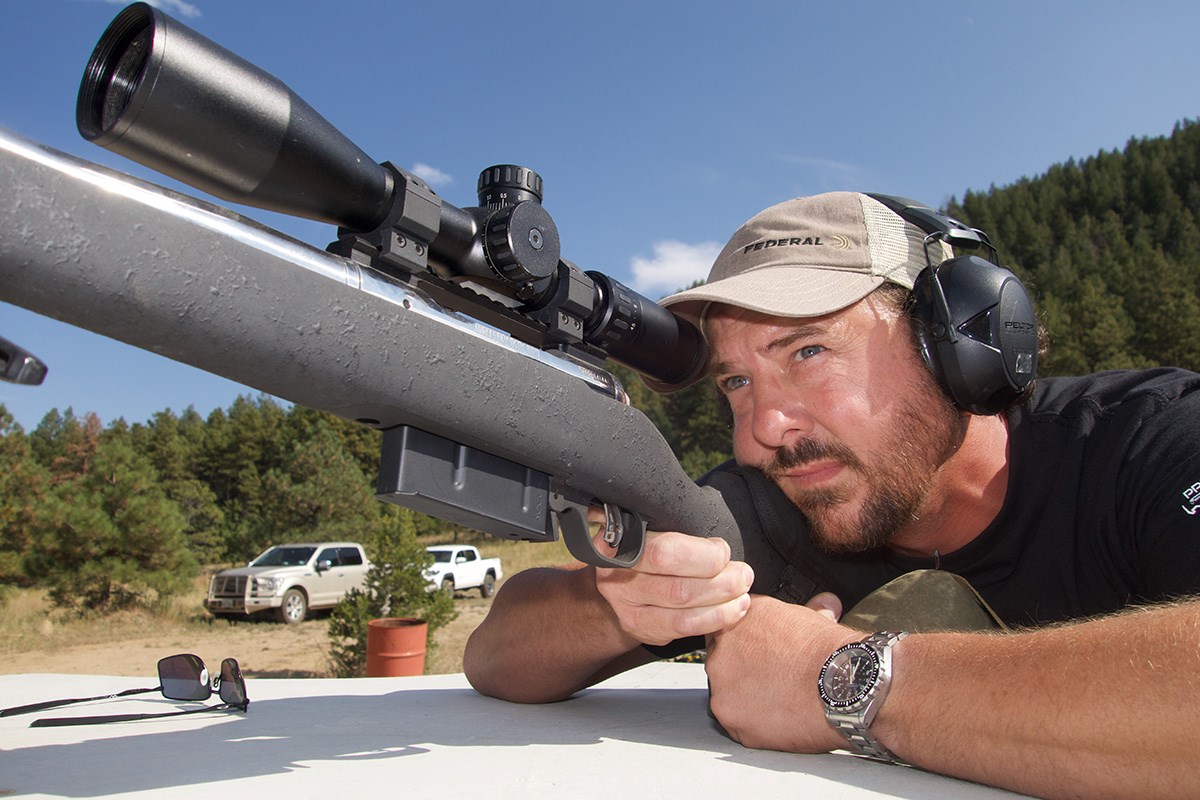 I first spoke with Jim Gilliland about where to start your precision rifle training journey. Jim is a former sniper section leader and is now a top competitive shooter in precision rifle.
"The interface between you and your gun is absolutely essential in precision rifle," Gilliland said. "Think of how you adjust your car mirrors and seat to fit you and you alone. It's the same way with your rifle. You want everything to fit you perfectly, because even the slightest wobble as you adjust yourself behind your gun can lead to movement that causes a missed shot."
"How you set yourself up behind the gun is also important, '' Gilliland continued. "Learn how to use your natural body mechanics to work with the gun, rather than against the gun. Find your natural point of aim behind the gun so you're not fighting to bring your gun on-target and then bring your sights back on target as quickly as possible. Learn how to shoot from alternate shooting positions such as anything other than prone, sitting or standing."
Jason Crotteau is the head trainer at Wyoming Tactical and teaches a very thorough, five day precision rifle training course that covers all the areas of shooting precision rifle. I asked him why his class was five days long, versus other long-range rifle classes that are one or two days long.
"I took all the one-day precision rifle training classes I could find before i started teaching this class, Crotteau said, "I found that pretty much all of them were good at teaching you one aspect of long range rifle work, such as understanding ballistics or shooting from different positions or how to read the wind. What was lacking, though, was a course that integrated all those things together into a cohesive whole and taught you why we do certain things on the range, not just how to do them."
"Some of the most essential skills can't be taught until you have learned the fundamentals of accuracy and can make consistent shots, Crotteau went on to say, "Things like communication between the shooter and the spotter is absolutely vital, but the shooter first needs to have the skill to properly make the corrections from the spotter. That sort of thing you just can't teach in a one-day class, which is why I like to conduct my precision rifle training classes for more than just one day."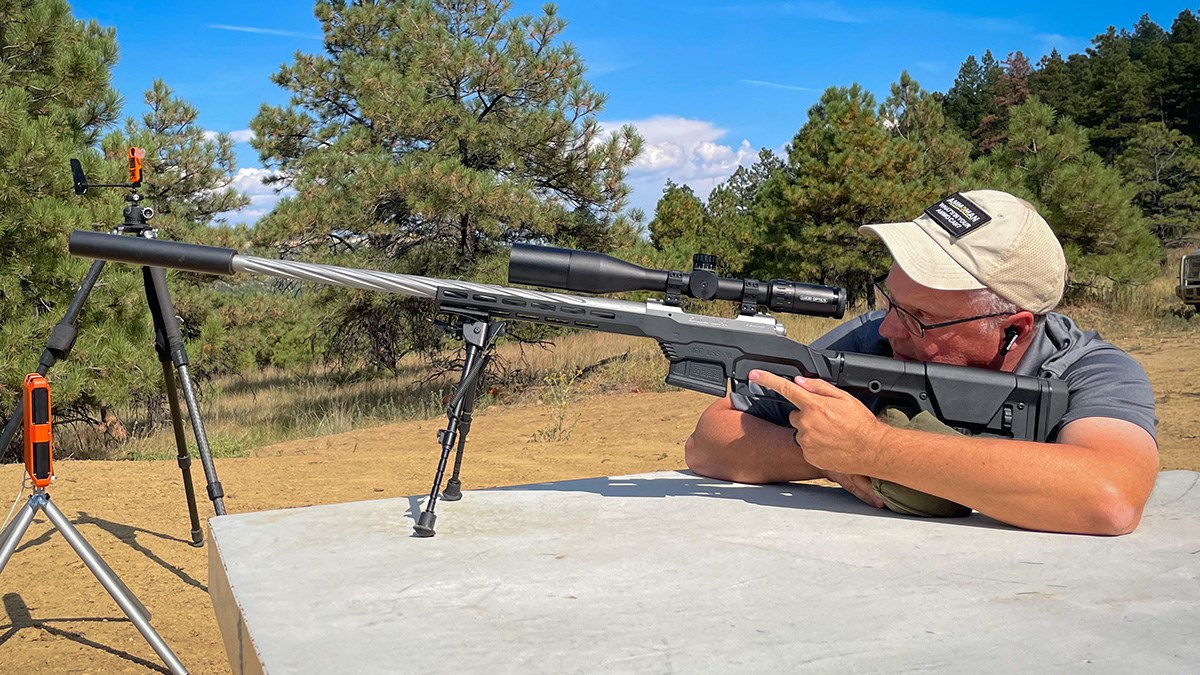 Good training works best when it's teamed up with good gear, which is why I talked with Jason Wilson, the CEO of Lucid Optics, about how to get started in the long range game without emptying your wallet.
"There is an increasing number of great entry-level rifles out there," Wilson said. "The Ruger Precision Rifle got the ball rolling, but now we're seeing budget rifles from other manufacturers as well. Buy the most-stable bipod you can afford, you can always upgrade that later. When it comes to shooting rests and support bags, the Armageddon Gear 'Bucket of Gear' gives you everything you need in one package."
"Your choice of optics are probably just as important as your choice of rifle," Wilson added. "Something like the Lucid Optics MLX, something with a 16x to 18x maximum magnification is where you want to begin. Something with a first focal plane is definitely the way to go, and you probably want something with a milrad reticle. There's nothing wrong with MOA, but you'll find that it's easier to communicate with your spotter if you use mils, as it is the more popular reticle."
Precision rifle shooting combines the thrill of fast, accurate shooting under the time pressure with the calm, deliberate skill of making the shot at 1,000 yards and beyond. No matter if you're looking to improve your hunting skills or are looking to compete in a long-range shooting match or just enjoy pushing the limits of your marksmanship, with practice and proper training, you'll soon find it you can hit targets you once thought were far out of reach.