by
posted on July 10, 2014
Support NRA Shooting Illustrated
DONATE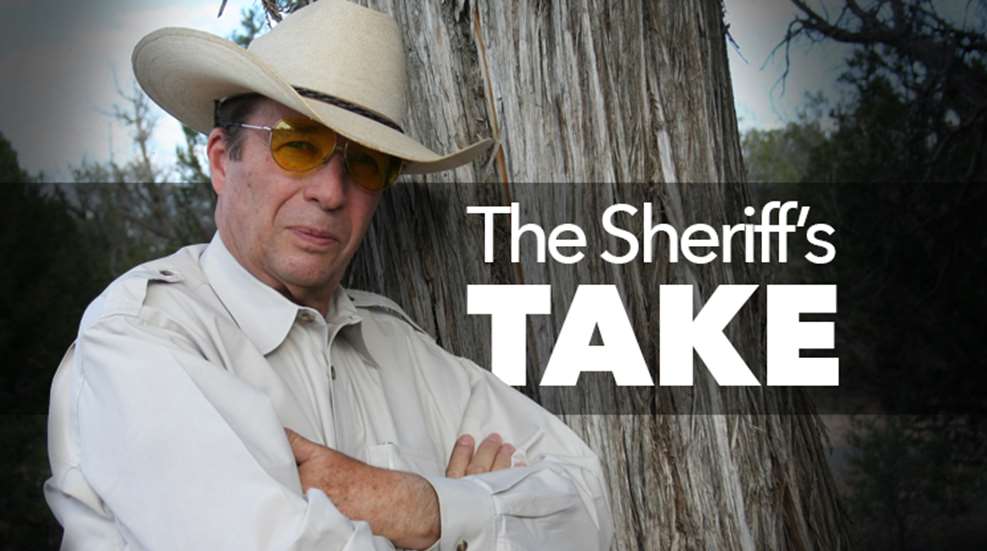 A respected defensive instructor of my acquaintance recently posted a brief, but well-written essay regarding carrying extra defensive ammunition. He pointed out several reasons why extra ammo might be needed, such as having a firearms malfunction, a faulty magazine or faulty ammunition. He ended by suggesting that, assuming that one is carrying a defensive handgun of adequate caliber, one extra reload was all that was needed.
What was interesting was the assortment of replies that he got from readers. Quite a few, if they are to be believed, swore they carried enough ammo on their person to require a small bank loan. One guy said that he carries a 1911 on his hip, two extra magazines in a double belt pouch and four more magazines in his hip pockets!
I suspect, though no one will ever admit it, that a lot of these guys are loaded down with extra ammo because they know—in their heart of hearts—they have never taken the time to acquire proper marksmanship skills. Nor have they taken the time or made the effort to get good professional training. They make up for these inadequacies by loading themselves down with guns and ammunition. Folks, it ain't what you carry. It's what you can do with what you carry.
It seems extremely unlikely that an armed citizen would require more than one reload. If you have emptied your pistol, twice, and still have people shooting at you, wouldn't it be time to beat feet? The rest of us would know by then that your marksmanship stinks, and would begin to have serious concerns about your tactics, too.
If you know of a case where an armed citizen was forced to reload more than once, I'd appreciate it if you would share it with us. I'd like to investigate it. In the meantime, I'd have to say that these folks who preach carrying lots of ammo need to take a long, hard look at their personal defense plan.