by
Shooting Illustrated Staff
posted on December 15, 2011
Support NRA Shooting Illustrated
DONATE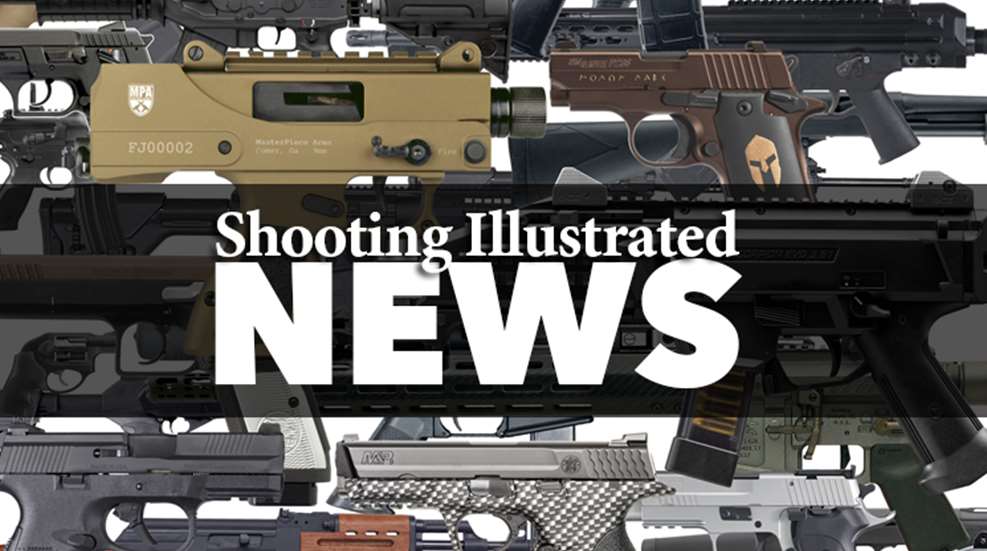 At the range or in the field, the new single-use packs give hunters and shooters a convenient way to clean and protect their firearms.
Available in either Elite Gun Cleaner or Elite T3 Gun Oil, Elite Pillow Packs provide just the right amount of gun cleaner or oil for a day in the field or at the range. The packs are small and leak-resistant, making them easy to carry in a pocket or range bag, and feature a spout tip for precise application. Hoppe's Elite products are odorless, biodegradable and non-toxic, making them safe to use and easy to dispose of.
The Elite Gun Cleaner offers deep penetrating power, reaching every pore to clean carbon, copper and lead fouling while conditioning the metal to repel fouling. Featuring thin coat technology, the Elite T3 Gun Oil provides long-lasting corrosion protection to prevent separation or break down of metal surfaces at temperatures ranging from -40 degrees to 320 degrees. Best of all, gun owners can reduce cleaning time by up to 80 percent with Hoppe's Elite gun care products.
Dating back to the introduction of Hoppe's No. 9, the Hoppe's name has been synonymous with quality and innovation. Elite Pillow Packs continue that tradition by giving hunters and shooters a convenient option for in-the-field gun care. Elite Gun Cleaner Pillow Packs are available in 8 and 32 packs while the Elite T3 Gun Oil Pillow Packs are available in 8 and 26 packs. The 8 packs are available for an MSRP of $8.95 while the 26 and 32 packs are available for $29.95.
For more information about the new Elite Pillow Packs, visit the product section online. To learn more about Hoppe's and its complete line of gun care products, visit hoppes.com.