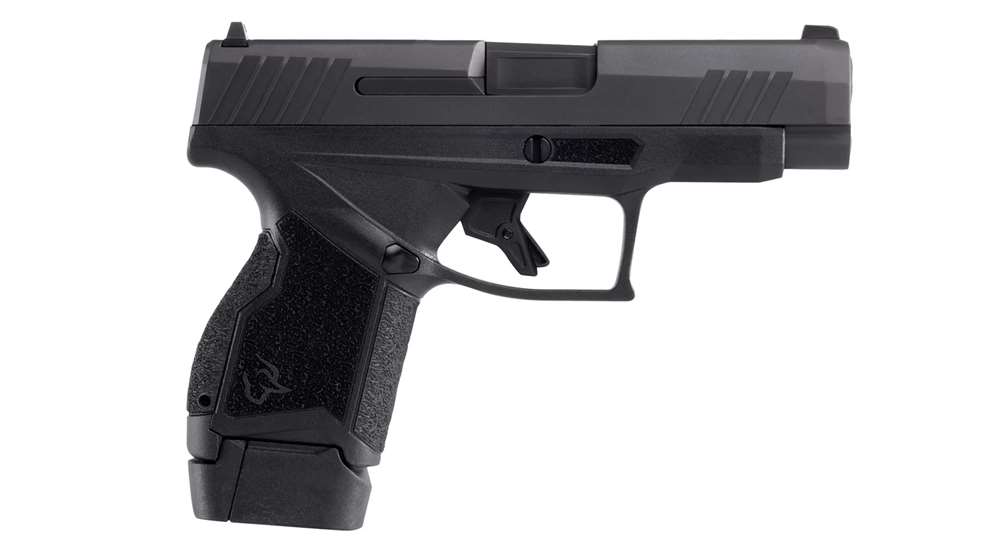 Just in time for the holiday shopping season, Taurus has announced a rebate on new G-Series personal-defense handgun purchases. The limited-time offer covers all G-series models, including the G3, G3c, G2c and the GX4.
From now through Jan. 15, 2023, enthusiasts who purchase a new G-series chambered in 9 mm NATO can receive a $50 rebate on GX4 and GX4XL pistols and a $25 rebate on qualified G2C, G3, G3C, G3X, and G3XL pistols purchased between Nov. 1, 2022, and Jan. 15, 2023. Rebate redemption is easy. Simply complete the rebate form or online submission with the original Taurus G UPC for each product. Include a dated copy of the receipt or itemized sales invoice and mail everything to Taurus G Rebate, Dept. 13009, P.O. Box 5018, Stacy, MN 55078-5018. Completed forms must be postmarked by Jan. 31, 2023, and the offer is good only in the United States.
Full details and the ability to pre-qualify for the rebate are available on the promotion's web page. Rebate status is also available on line or new owners can also call (844) 567-8041.
Since their introduction, the G-series semi-autos have been among the top choices in the polymer striker-fired personal defense handgun segment, due to their reliability and class-leading performance-to-price ratio. With models ranging from the full-size G3 to the micro-compact GX4, and with available T.O.R.O. optic mounting options, the G-series offers EDC and deep-concealment options to meet any lifestyle and carry requirements.
The company's brand new G4XL is included in the promotion. Shooting Illustrated noted at its unveiling, "The Taurus GX4XL is built on the same polymer receiver as the GX4, with a hybrid stainless steel and polymer receiver. This includes a modular grip with standard or high-swell backstrap options to fit the GX4XL to the shooter's hand. Other standout features include grip texturing for optimal firearm control, an ergonomic and reversible magazine release and a flat-face, target trigger with an enlarged trigger guard to accommodate all hand sizes."