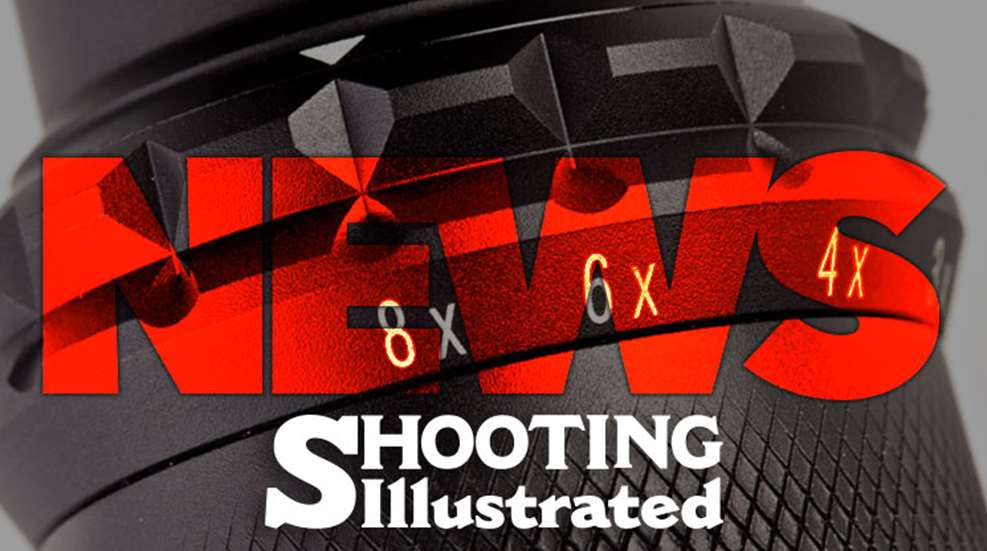 Historic firearms associated with the both famous and infamous continue to attract interest (and large sums of money) from investors and collectors, and next week, guns with ties to Tom Horn, Pancho Villa and Calamity Jane will be offered to the highest bidder.
A rare engraved Remington Model 1890 single-action .44-caliber revolver (Serial No. 1254) presented to the notorious Wyoming "gun for hire," Tom Horn, who was tried, convicted and subsequently hanged for murdering a 14-year-old boy in 1901. The gun was gifted to Horn by John C. Coble, who acted as the gunman's biographer and also paid for the majority of Horn's legal defense, coffin, gravestone and all funeral expenses and publishing costs of his book.
In addition to its provenance, the firearm model is one of the most rare of Remington revolvers, with only 2,020 made from 1891-1896.
Starting bid for the Horn gun is $30,000, and it is expected to fetch between $60,000-$80,000 at the Dec. 19, 2016, Altermann Galleries auction in Santa Fe, NM.
Also part of the New Mexico auction are a Remington Model 1875 single-action .44-caliber inscribed to Pancho Villa and a Hopkins & Allen Ranger .32-caliber in a clamshell purse holster that belonged to Old West character Calamity Jane.
As an example of other historic firearms attracting the attention of collectors in recent years, on June 14, 2014, an 1873 Colt .45 revolver belonging to frontier scout and showman "Buffalo Bill" Cody sold at auction in Dallas for more than $40,000. In 2012, another pistol belonging to Cody when he was a scout for the U.S. Army during the American Indian Wars sold for $240,000.
Also in 2014, the Colt .45 revolver that Tombstone, Ariz. lawman Wyatt Earp reportedly carried during the O.K. Corral shootout fetched $225,000 during an auction at J. Levine Auction and Appraisal in Scottsdale.
In June 2012, a rare 12-gauge Parker Brothers shotgun that Annie Oakley once used to dazzle Queen Victoria fetched the hefty sum of $143,400 at auction. Made by Parker Brothers, the gun accompanied the sharpshooting celebrity when she traveled to England with Cody's famed Wild West show in 1887. In addition, Oakley's Marlin .22-caliber rifle went for $83,650, and her iconic Stetson hat brought $17,925.
On the more notorious side, two guns carried by gangsters Bonnie Parker and Clyde Barrow when they were ambushed and killed by law enforcement officers in 1934 went for a cool half-million at auction in 2012. Parker's .38-caliber Colt Detective Special found taped to her thigh sold for $264,000, while Barrow's Colt 1911 .45 sold for $240,000 to the same bidder, whose name was not revealed by the auction company.

Check out the auction for more information.