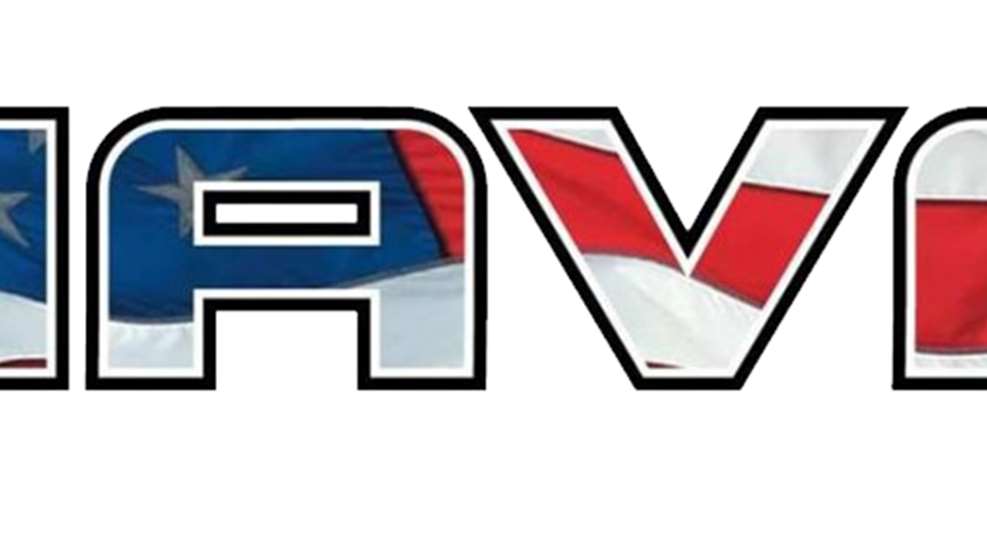 Honored American Veterans Afield (HAVA) hosted three, one-day shooting competition events at the Bandera Gun Club in Bandera, TX, in October. Each day of shooting featured 45 different active-duty military members and disabled Veterans, for a total of nearly 125 participants. Seven were hosted by The Independence Fund.
"HAVA is honored to host these fine warriors in Bandera for the weekend. Great food, music and the smell of gunpowder made for a special time for all attending," said Chris Fleming, event manager and firearms instructor for HAVA. "With the help of the finest companies in the shooting and outdoor industry, we were able to bring in more than 200 Veteran guests, friends, family members and volunteer staff to host an awesome range day to celebrate these men and women."
The goal of each day was to give Veterans and their guests a chance to show their skills at five different shooting stages, including steel challenge, cowboy action and sporting clays, as well as enjoy a patriotic day of appreciation for the military.
HAVA also hosted seven active-duty service members and veterans on a blast and cast weekend in western New York in October. Marines, Sailors, and Soldiers from Walter Reed National Military Medical Center'sRecreation Therapy Program took part in three days of shotgun training, target shooting, a pheasant hunt and fishing.
The group also toured Old Fort Niagara at the mouth of the Niagara River where it flows into Lake Ontario. Army veteran Ted Jackson, who served in Vietnam, and a fan of local history volunteered to lead the tour.
"It's a treat for me to share with these men the history of this fort," Jackson said.
One Navy veteran participant added, "As much as I enjoy the shooting, the opportunity to tour this old fort and learn how it played such a key role in the very early exploration of North America is enlightening. I really didn't appreciate how far in-land explorers were able to reach by water and it all started right here. Then to learn the military history of this fort during the French and Indian War, American Revolution, War of 1812, and even the Civil War, really means a lot to me."