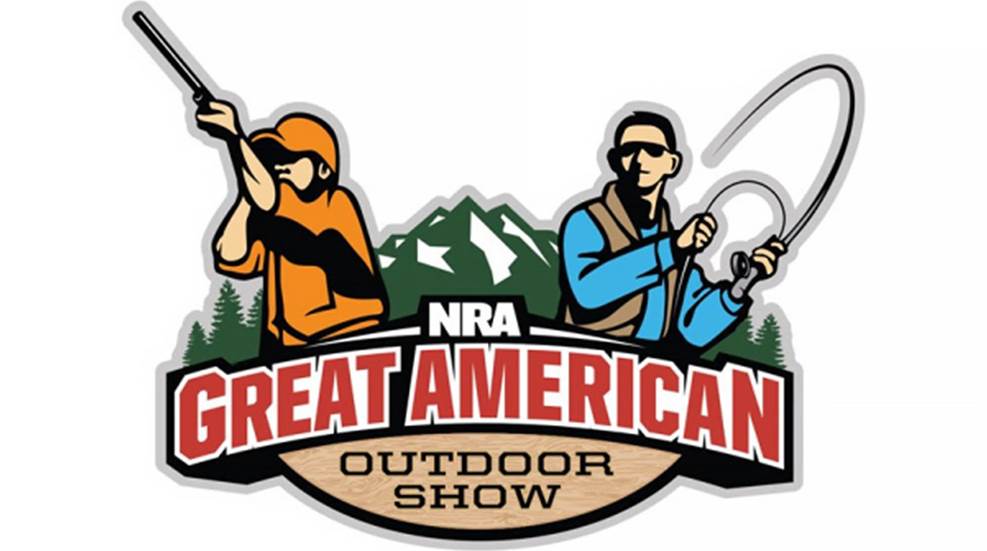 The National Rifle Association is pleased to announce the return of the Great American Outdoor Show, the biggest open-to-the-public event dedicated to the outdoor sports. It begins this Saturday, Feb. 5, and runs through Feb. 13 at the Pennsylvania Farm Show Complex in Harrisburg, PA.
"After a brief hiatus due to pandemic restrictions, we are thrilled to once again gather in Dauphin County for the world's largest outdoor show," said Joe DeBergalis, NRA executive director of General Operations. "The National Rifle Association membership is made up of millions of hunters and outdoor enthusiasts, and no group does more to support, defend, and promote our cherished outdoor traditions than the NRA."

The Great American Outdoor Show celebrates the outdoor traditions treasured by millions of Americans and their families in a 650,000-square-foot exhibit space that will feature nearly 1,100 exhibitors in nine halls, including shooting sports manufacturers, boat and RV dealers, hunting and fishing retailers, more than 400 outfitters and boat captains from across the globe and much more.
Right in the middle of the action will be The NRA Foundation's favorite firearm game, the Wall of Guns. Located at booth 39 it has been an attendee favorite since NRA took over the show in 2014. For only $10, attendees have a 1 in 100 chance to win a brand-new firearm or a $400 cash prize. After every 100 tickets are sold, a winner is drawn. With more than 40 firearms to choose from, the $10 ticket is an easy buy for most attendees. Some featured firearms that will be on the wall are a Ruger Max-9, North American Arms 1860 Hogleg .22 Mag, Taurus GX4, Savage B22 Overwatch .22 LR,and Kahr Arms CW9. Attendees can also increase their chances of winning by purchasing one of the many Wall of Guns Packages. All of these firearms have been graciously donated to The NRA Foundation in support of preserving the Second Amendment.

Visitors can expect to enjoy a wide variety of outdoor gear and family activities during the Great American Outdoor Show, including testing their archery skills for prizes in the 3D Bowhunter Challenge, experiencing world-class fishing lessons from pro anglers at the 5,000-gallon Hawg Tank, participating in almost 200 hunting and fishing seminars, and meeting their favorite celebrities and outdoor personalities. There will be smiles and laughter at the return of the high-flying, big-splashing Dock Dogs. Families can also have fun learning important safety lessons at the Eddie Eagle Kids Zone.