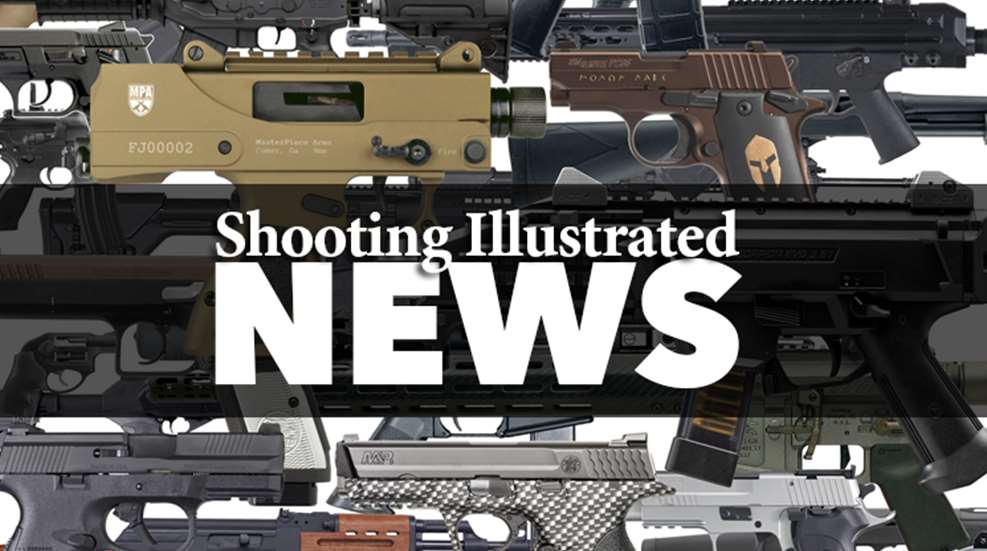 Texas Governor Rick Perry, well known as a shooting sports enthusiast and outspoken supporter of Second Amendment rights, this week released an official invitation to an inaugural "try and buy" firearms and ammunition sales and exhibit event to be held near the state capital later this year.
The Texas International Firearms Festival (TIFF), a two-day event scheduled be held Nov. 8-9 at expansive Best of the West Shooting Sports outside of Austin, will feature dozens of exhibits from most major firearms and ammunition manufacturers, as well as shooting celebrities, demonstrations and hands-on product testing for attendees.
According to event promoters, attendees will be permitted to test-fire handguns, rifles and shotguns from ArmaLite, Advanced Armament Company, Barrett, Beretta, FNH USA, Glock, Henry Repeating Rifles, PWS, SIG Sauer, SilencerCo, Springfield Armory, Winchester and others.
An open-carry event, those in attendance may also bring personal firearms for shooting at the range.
In his official greeting letter released this week, Gov. Perry noted Texas is, "a bastion of personal freedom and well-known for our proud support of our precious Second Amendment rights. Texas is a perfect home for this festival, an event that brings together members of the gun community from all across our country."
Kirsten Joy Weiss, performance shooter and former collegiate and Olympic competitor, is serving as the official spokesperson for the event.
A $59 one-day pass provides attendance Saturday or Sunday, plus access to the dedicated firearm demonstration try-and-buy bays, retail village and Austin Food Truck village.
The Texas International Firearms Festival is a rain or shine event.