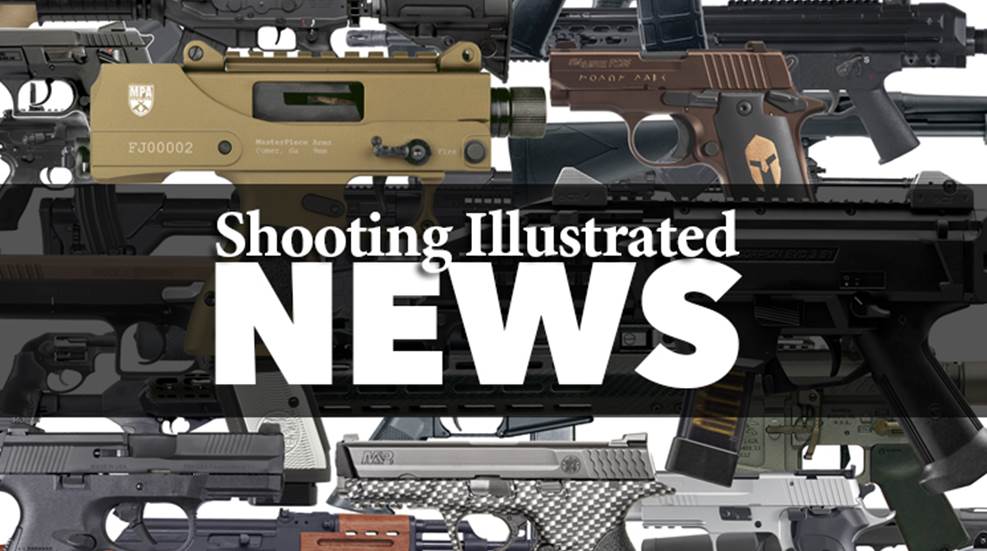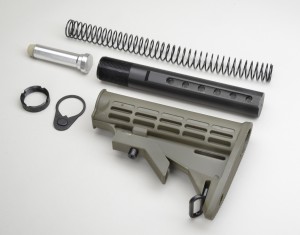 Global Military Gear (GMG), a manufacturer and distributor of tactical weapon accessories designed to meet the needs of law enforcement agencies, target shooters and hunters that want performance without having to pay for MIL-SPEC engineering costs, has announced that it added 18 new products to its 2013 product line.
In addition, GMG announced that it will launch its first-ever consumer and business-to-business advertising program in the second quarter of 2013.
According to GMG Sales manager, Bob Pallitto, "The years 2011 and 2012 produced unprecedented growth for GMG, as more and more gun enthusiasts learned that they can get the look and feel as well as the enhanced performance they want for their tactical rifles, more economically than they ever thought possible. To meet the demand, we recently increased the product line by 14 percent, and will be doing more than ever before to ensure that price-sensitive gun enthusiasts across America know where to buy the 150 available Global Military Gear products."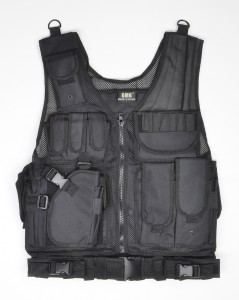 2013 additions to the GMG line include a wide range of AR15/M4 carbine stocks; buffer tubes; several two-piece quad rail handguards; free-floating handguards; sling adapters; a 2-piece upper vice block; and even a 25 pound gun magnet. The new products fill out a line that already included a wide range of stocks; rails; rail mounts; rail systems; bipods; foregrips; optic mounts; sights and magnifiers; iron and back-up sights; sling mounts and slings; tactical vests; holsters; and armorer's tools.
Among the most sought after new products are three different AR15/M4 Aluminum Skeleton Stocks in 8-, 9- and 10-inch lengths. These stocks are available either as a kit, which include the spring and buffer, or just the stock itself. The new Skeleton Stocks are low-profile, light-weight and provide enhanced performance along with a sharp, professional appearance.
Global Military Gear products are available from gun dealers and distributors across the USA, and can be seen online at gm-gear.com.