by
posted on December 15, 2011
Support NRA Shooting Illustrated
DONATE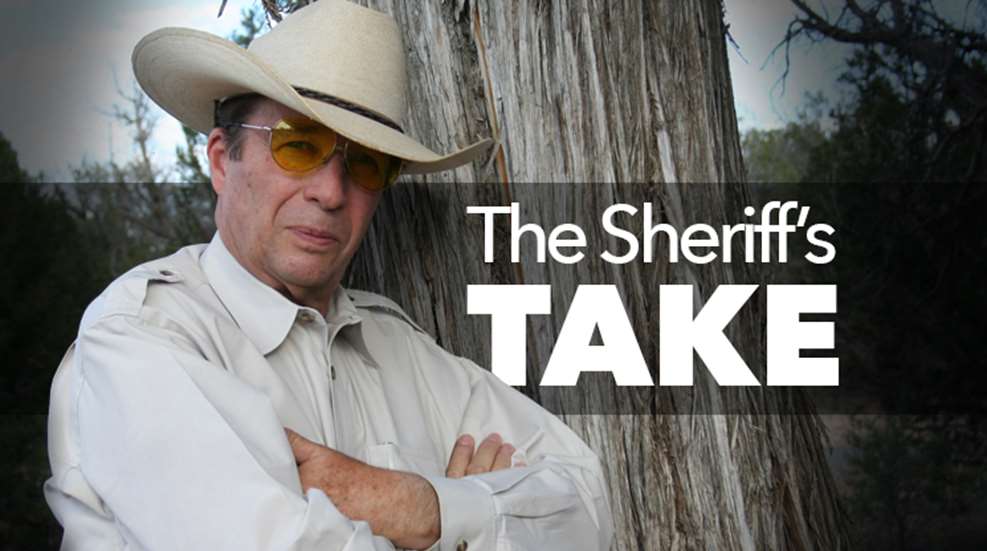 Well, that's just as it should be and is the best way I know to perpetuate the shooting sports. And you'll also be continuing the business of teaching gun safety and responsibility to those same kids. Serious business, that. But I encourage you to make their earliest shooting experiences as much fun as possible.
The best way to do that is to take out some targets that will do something when they are hit with that .22 slug. Instead of using glass bottles, or tin cans, which are dangerous and have to be cleaned up after your shooting session, you might think about using targets that are biodegradable.
Yep, biodegradable, and the best place to start looking for such targets is in your kitchen. Eggs (old, but not too old), oranges, tomatoes, grapefruit, even cantaloupe, will all pop in a spectacular fashion when centered with a .22 hollowpoint. Charcoal briquettes also make a fine target and will go up in a puff of black dust when hit.
Not only are such targets biodegradable, but their reaction to a .22 bullet will reinforce your lecture that the .22 rifle is not a toy. Show a child a cantaloupe that has been hit with a high-speed .22 HP round and he will get the message.
Such simple reaction targets are fun for kids of all ages. So, Pop, don't hog the rifle and ammo. Be sure to let the kids shoot once in a while.