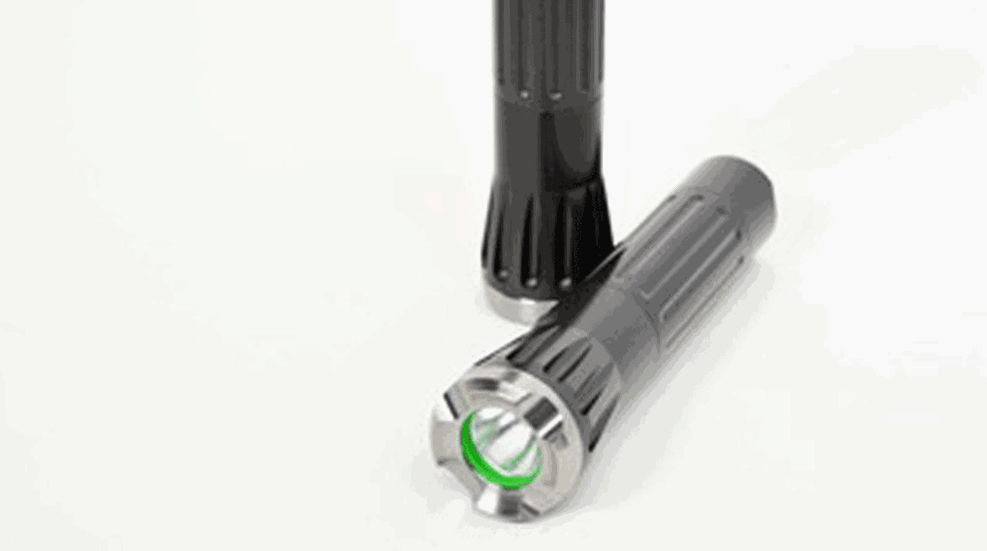 Phoenix Weaponry is known for making custom long-range rifles and integrally suppressed firearms - we reviewed the company's awesome "Christine" in .45-70 Auto a while ago. Now they are branching out with a new line of rugged flashlights machined from billet aluminum. Strong and durable, these new flashlights can serve double duty as a weapon-mounted light and as a hand-held flashlight. These fully machined flashlights cut through the darkness with 1100 lumens of light, whether you are using it as a handheld light or mounted to your favorite defensive firearm.
After months of testing and proving the design Phoenix Weaponry Owner Aaron Cayce said, "We have successfully developed a light that will withstand not only everyday use but being submerged under 6-feet of freezing water. When mounted to a firearm this flashlight was unaffected by recoil from some of the most powerful commercially available firearms and custom wildcat chambered firearms such as our .45-70 Auto with 4,000 foot pounds of muzzle energy."
The Phoenix Weaponry flashlight is made in the USA from titanium and aerospace-grade aluminum and takes its design from a blend of retro airplanes and rocket engines. For added convenience, the body of the light was designed to fit into any 1-inch scope ring, allowing you customize the distance of the light from your firearm to your liking. All of the threads on the flashlight body are finished with a gold chemical conversion process that meets the Mil-Spec: MIL-DTL-5541 standard. The flashlight also features five internal sealing O-rings along with a top-of-the-line LED bulb and driver.
The Phoenix Weaponry flashlight is currently available in Tungsten, Flat Dark Earth, Burnt Bronze, Black and O.D. Green. The MSRP is $399.95, and more information about this flashlight and other custom weapons and accessories Phoenix Weaponry manufactures is available at PhoenixWeaponry.com.