by
Shooting Illustrated Staff
posted on January 20, 2019
Support NRA Shooting Illustrated
DONATE
Developed by Col. Jeff Cooper of
Gunsite Academy
fame, the 10mm Auto was purpose-built to be a solid, threat-stopping round for personal defense. However, after the FBI chose to go with the less-powerful .40 S&W, the 10mm Auto fell by the wayside for decades. In recent years, however, the hard-hitting nature of the 10mm has caused a resurgence in handgun and ammo availability for this new round, and one of the latest players in 2019 is
Federal Premium
with its HST load in 10mm Auto.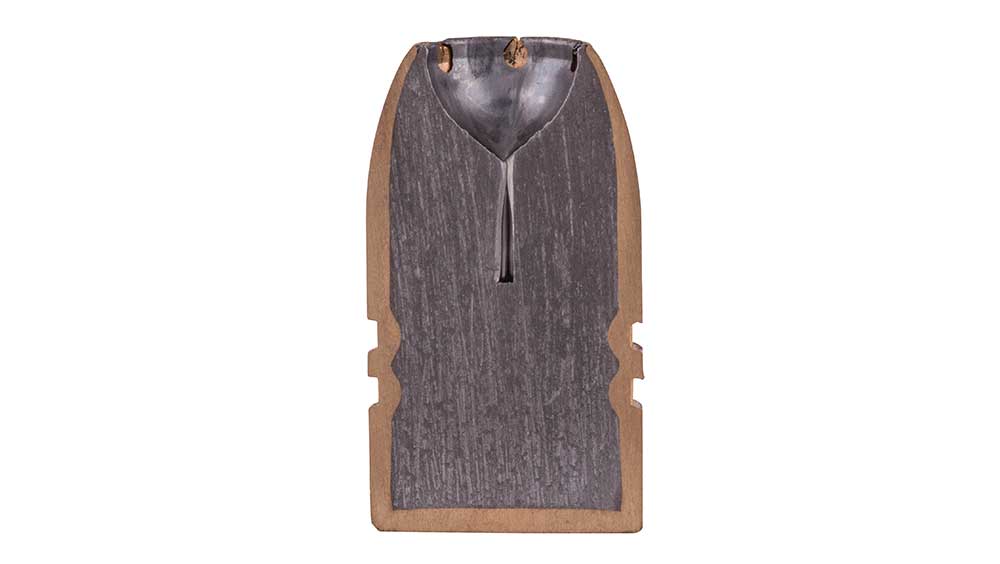 Ever since its development, the Federal Premium HST round has been a go-to for professional and personal-defense use, and many of today's armed citizens stoke their pistols with this potent projectile. The hollow-point bullet design is purpose-built to offer wide, consistent expansion while also penetrating deeply and retaining nearly 100 percent of its weight. Speaking of weight, the 10mm HST round goes beyond the 180-grain projectile loaded in the .40 S&W offering. Instead, these HST rounds are loaded with heavy, 200-grain HST rounds and feature a factory-recorded muzzle velocity of 1,130 fps. This makes for a true, full-power load that's purpose-built for personal defense.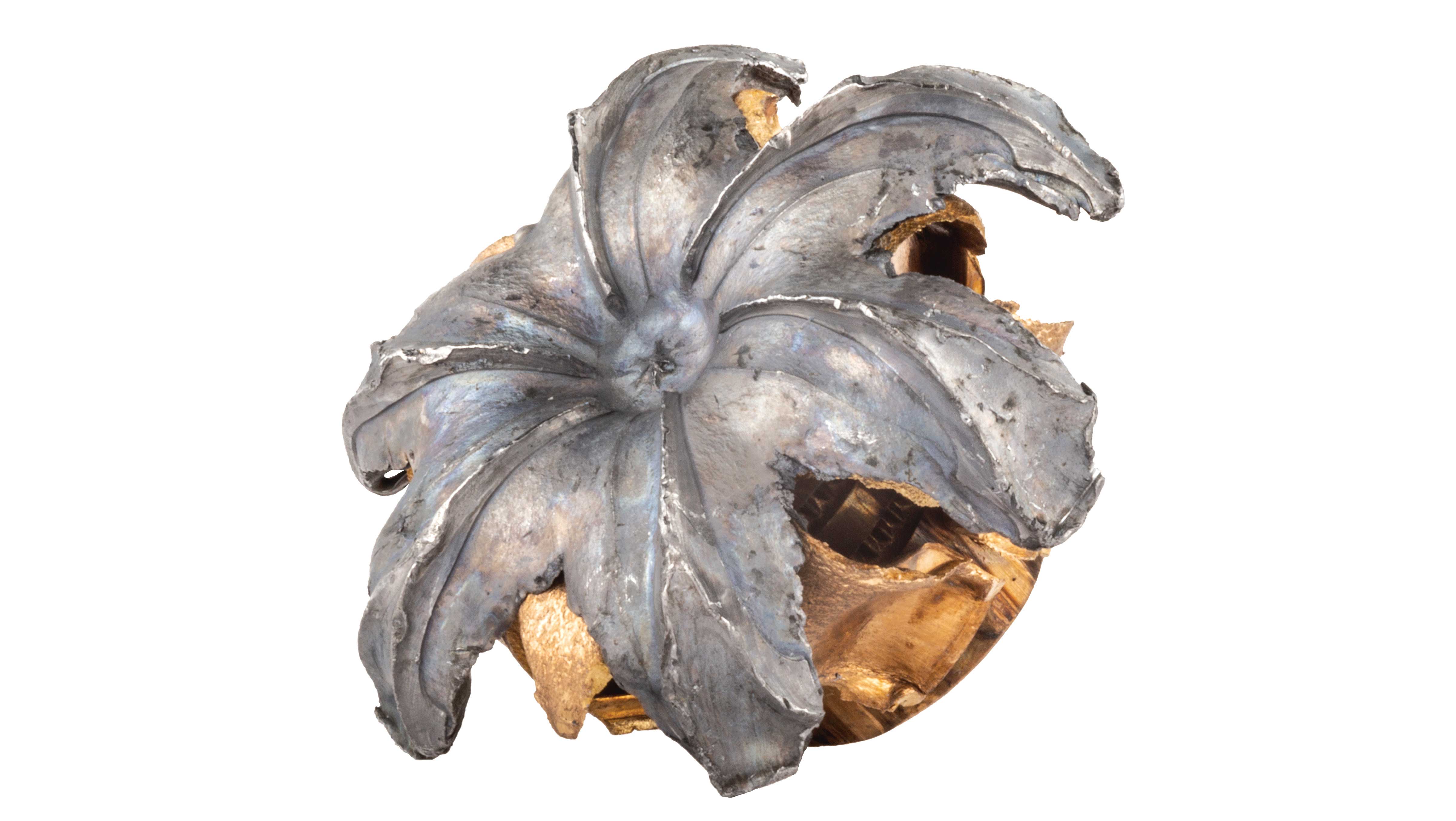 Each Federal Premium HST 10mm Auto round is designed to penetrate to the ideal depth in a ballistic medium, as prescribed by the FBI protocol, and the bullet is designed to accomplish this without the risk of overpenetration. From a reliability standpoint, the company's engineers designed the bullet profile of the HST round to ensure smooth, trouble-free feeding in all of today's popular 10 mm handguns. HST projectiles are loaded into brass cases complete with a nickel plating, which features reduced friction, heightened corrosion-resistance and a bright surface that can be easily seen in a quick press-check to ensure you're loaded and ready to roll. Primers are also specially formulated to ensure reliable functioning in today's semi-automatics.
Each Federal Premium HST 10mm Auto pack, holding 20 rounds, retails at a suggested price of $34.95.