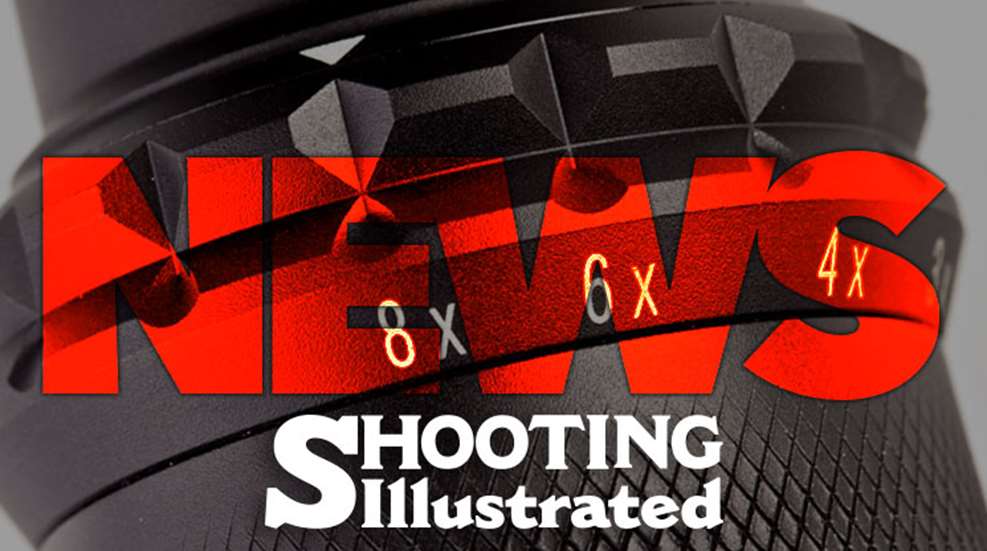 In preparation for the 2017 holiday season, a number of companies in the firearm industry are offering special deals and promotions, all in an effort to persuade consumers to spend some of their holiday cash on special product offerings. Here are some of the latest offerings out from the industry:

Purchase an LWRCI gas piston rifle before Dec. 16 and you qualify for an instant $300 rebate on the Trijicon MRO Optic. The promotion has already begun, and if you buy an IC (Individual Carbine), SIX 8 or REPR MKII model from an authorized dealer it adds up to significant savings when you consider the sight and co-witness mount are included.  
Steiner is offering a free set of T-Series Rings, MSRP of $230, with the purchase of any of the company's riflescopes. The deal ends or Dec. 13. Take home an M5Xi 3-15x or 5-25x before then and you get a Spuhr mount—$410 retail value.
Claim a free box of Hornady's famed Critical Defense ammunition by purchasing any Crimson Trace laser sight or tactical light during October. Full details and the rebate form can be found here.
Select Steyr and Merkel firearms include cash rebates of between $50 and $1,000 until the end of the year. The Merkel Double Rifle qualifies for the big one, $1,000, while the Steyr Pro THB, Scout Rifle (excluding the Scout RFR), AUG or STG77 have a $100 rebate. There are plenty of options between, too. 
New owners of a battle-proven Trijicon ACOG qualify for a $150 rebate. It's the first the company has ever offered for what is, arguably, the world's most proven combat sighting system.
If long arms are on your list, buy a Savage 10 BA Stealth or 10 Savage Ashbury Precision before Jan. 1 and you qualify for a $150 rebate. And claiming a new CMMG Mk47 MUTANT can recoup $150 from a new owner's purchase.
As always, there are limitations, regulations and time constraints in play with each offer. Read the provided links for full details and most require the new products be procured from one of the company's officially authorized dealers.