by
posted on June 24, 2021
Support NRA Shooting Illustrated
DONATE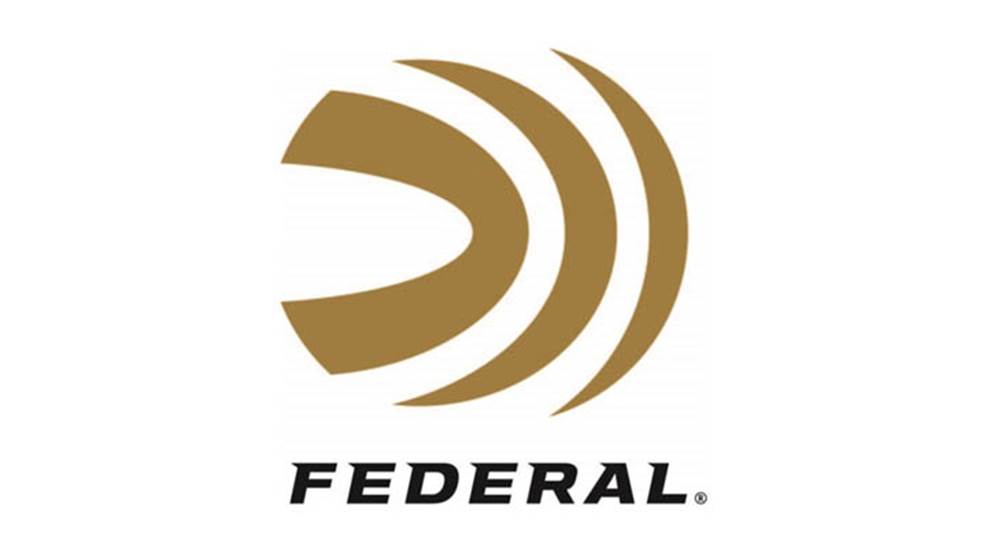 Federal Ammunition has been awarded a three-year contract to partner with the Defense Ordnance Technology Consortium to design, develop and demonstrate technological superiority in ammunition that will enhance U.S. warfighter effectiveness and survival.
"This is a tremendous honor," said Jason Vanderbrink, president of Federal Ammunition. "When called upon, Federal wants to provide our industry-leading expertise to work alongside our military partners to build only the best ammunition for our servicemen and women whose lives depend on only the best ammunition while defending Americans and our way of life."
"The mission of the DoD Ordnance Technology Consortium (DOTC), in partnership with the NAC [National Armaments Consortium], is to enhance our Warfighter's lethality, survivability and combat effectiveness by facilitating the industrial and academic research, development and technology demonstrations needed to advance and expand our military technological superiority," according to its website.

"DOTC is sponsored by the Office of the Secretary of Defense (OSD) and is utilized by all Services and Defense Agencies to design, develop and demonstrate prototypes for armaments. DOTC offers government customers a better way of doing business through streamlined acquisition and collaboration across a broad spectrum of industrial and academic partners."
Vice President of Federal Ammunition Government Sales David Leis said with the partnership, the company will collaborate on programs designed to improve small-caliber ammunition performance through advanced research and development.

"By supporting combat operations with precision products designed for long-range fire on select targets, our objective is to increase a soldier's lethality and survivability with advanced ammunition capabilities," according to Leis.
NAC—the industrial/academic portion of DOTC that began in 2000—listed the $3.57 million contract last month. Vista Outdoors, parent company of Federal Ammunition, was the officially named partner in the agreement, which is summarized as "Small Caliber Ammunition (SCA) Support."