by
posted on May 29, 2018
Support NRA Shooting Illustrated
DONATE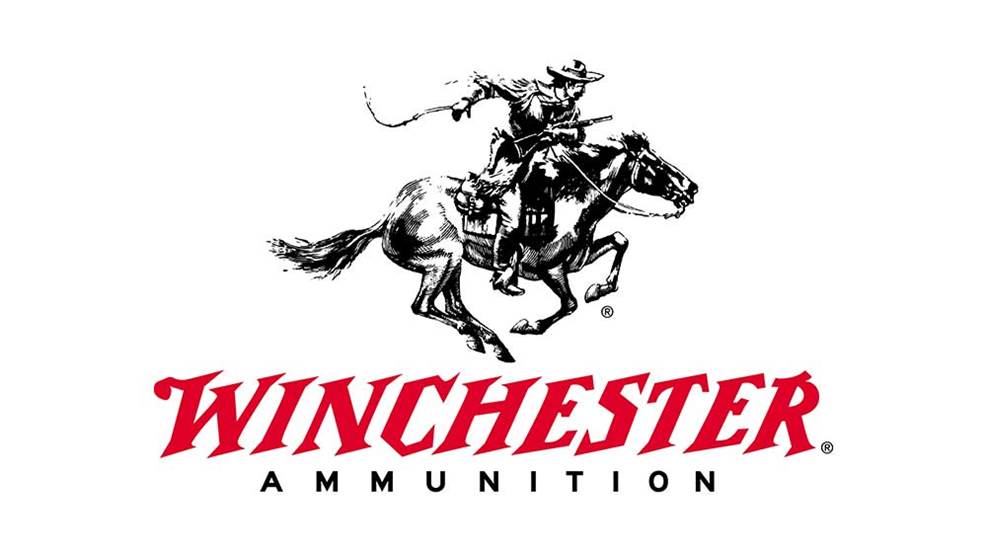 The Federal Bureau of Investigation (FBI) awarded a contract to Winchester Ammunition for its Duty and Frangible training 9 mm ammunition. The agreement is in addition to the agency's earlier purchase from the company—announced in January 2018—for .40 S&W loads while the agency's .40-caliber duty handguns are methodically phased out of service.

The 9 mm 147-grain bonded jacketed-hollow-point duty load selected by the FBI is designed with patented technology that uses a reverse-jacketed bullet capable of penetrating a variety of intermediate barriers while maintaining the integrity needed for fight-stopping terminal performance.

"Winchester has been supplying the FBI with service and training ammunition for many years and is honored to be awarded this recent contract and continue to support our nation's premier law-enforcement agency," said Matt Campbell, vice president of sales and marketing for Winchester Ammunition.

The January 2018 announcement detailed the FBI's .40 S&W loads, which harness an identical patented-bullet technology with nickel-plated casings, and the same powder charges tailored to reduce flash and preserve an agent's night vision of agents during a criminal encounter. The jacketed hollow points in that cartridge weigh 180 grain and maximize barrier penetration and maximize terminal performance.

"The FBI uses one of the most rigorous ammunition tests ever developed and we are very proud that Winchester has been identified as having the best product performance." Campbell said at the time.

An FBI study that ended in 2014 concluded there was no significant stopping-power difference in between modern 9 mm and .40 S&W law enforcement loads, paving the way for the agency to return to the smaller-caliber chambering it abandoned after its underpowered performance was blamed for two of its agent being killed in a tragic 1986 Florida shootout. Last year, Glock won the competition to provide new 9 mm handguns, which are slowly being phased into service.