by
Shooting Illustrated Staff
posted on January 17, 2012
Support NRA Shooting Illustrated
DONATE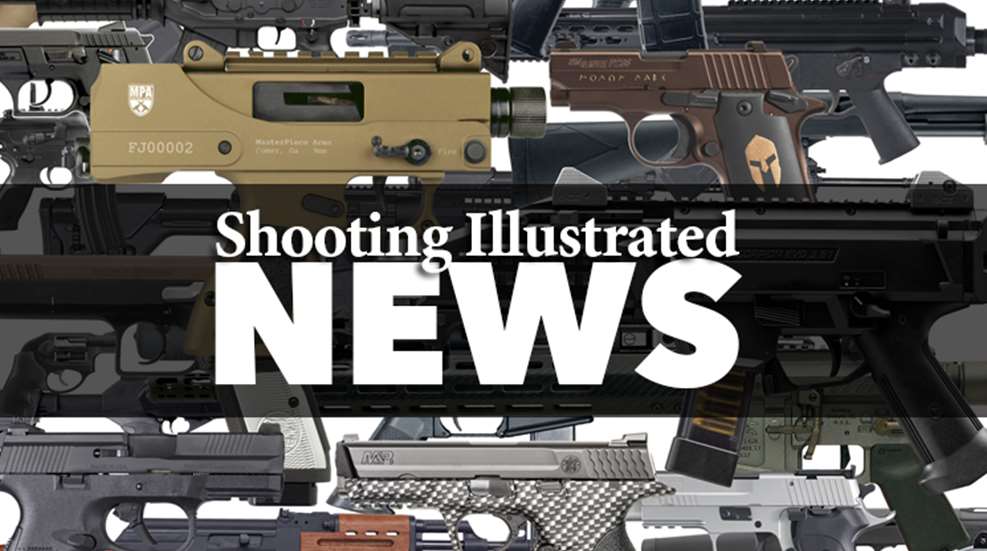 The company is announcing a 25 percent lumen increase to its core line of Energizer headlights, including the Energizer Pro 3 LED Headlight, Energizer Pro 4 LED Headlight, Energizer Pro 6 LED Headlight and Energizer Pro 7 LED Headlight. These improved versions of consumer favorites will launch at retailers nationwide this spring at no increase to retail price.
Several new lights will be on display at SHOT Show, including exciting additions to the Energizer Weatheready line. The new Energizer Weatheready Waterproof LED Flashlight will be a welcome lighting option for those who spend time outdoors. It floats, has glow-in-the-dark accents and boasts a 79-hour runtime. The Energizer Weatheready Compact Safety LED Flashlight is another new model launching this spring that also features accents that glow in the dark, a convenient carabiner clip and is small enough to carry during any outing.
Additionally, Energizer will demo the following products to attendees. All are engineered for use with Energizer Ultimate Lithium AA batteries, the world's longest lasting batteries in high-tech devices.
Energizer Hard Case Tactical - designed to be virtually indestructible, with attributes critical to helping military personnel and law enforcement officers perform their jobs safely and effectively
Energizer Night Strike -- designed to meet the specific lighting needs of hunting and fishing enthusiasts
Energizer Ultimate - designed for adventurers who need dependable light in extreme conditions and temperatures