by
Shooting Illustrated Staff
posted on September 18, 2012
Support NRA Shooting Illustrated
DONATE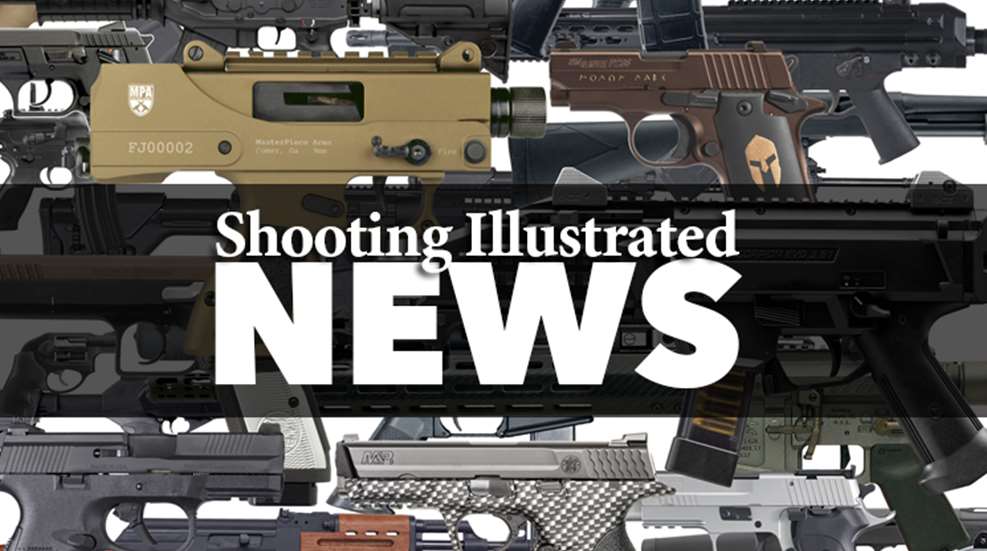 The new Revolution Bipod is the most revolutionary example of superior design, stability, and adaptability in the tactical world today.
Elite Iron has been researching alternatives to the traditional bipod for years and has a patent pending on their proprietary design based upon deep experience of real world tactical demands. Results of their work in bipod design have shown three areas of needed improvement in order to provide substantial advantages to modern weapons systems.
First, a new mindset in bipod design was adopted. It starts with a better idea. That means treating the bipod as part of the weapons system rather than an accessory. It also means stronger construction - like no exposed springs and no cheaply made stamped parts. The new Revolution Bipod legs and tube stems are made of 4140 chrome moly steel. Leg locks are made from 8620 high grade cold rolled steel. Even hidden springs are made from 5160 steel. And all parts are finished in magnesium phosphate for a better bond to the steel surface and better protection against corrosion.
Second, the new Revolution Bipod is designed to be extremely stable. The legs are positioned lower on the mount so there is "less weight over mass" making the rifle harder to tip over. The legs open to a perfect 60° angle to maximize stability. And the bipod attaches very securely to 1913 milspec rail, spade, or rigid bipod mounts.
Third, adaptability is key in making the new bipod more user-friendly. The Revolution Bipod allows a rifle to rotate 3600 on inner racers inside the mount then easily be locked into place with a torsion screw while maintaining two axes of motion, side-to-side and up-and-down. Leg lengths adjust individuality and lock to adapt to any variances of surface height. The legs also rotate 360°.
Dale Poling of Elite Iron summarized advantages and benefits of the Revolution Bipod at the recent SHOT Show by saying, "Bottom line, everything adjusts on this bipod to be able to make faster, more accurate shots. At steep angles. Narrow openings. From inside buildings. On rough ground. Sideways against walls. Even hanging upside down from rafters." Poling concluded, "You have to see it to believe it. And you can. Just visit our web site at www.EliteIron.net/bipod, read all about it, and watch the video. Although quantities are limited, we'll send a free demo DVD upon request while they last. Prices start at $495."
Elite Iron is a manufacturer of weapons and sound suppressor solutions. The company is headquartered in Potomac, Montana, and serves elite professionals and enthusiasts who require the highest levels of quality and performance from the equipment they use in military, law enforcement, and serious shooting applications. For more information, visit Elite Iron at www.EliteIron.net