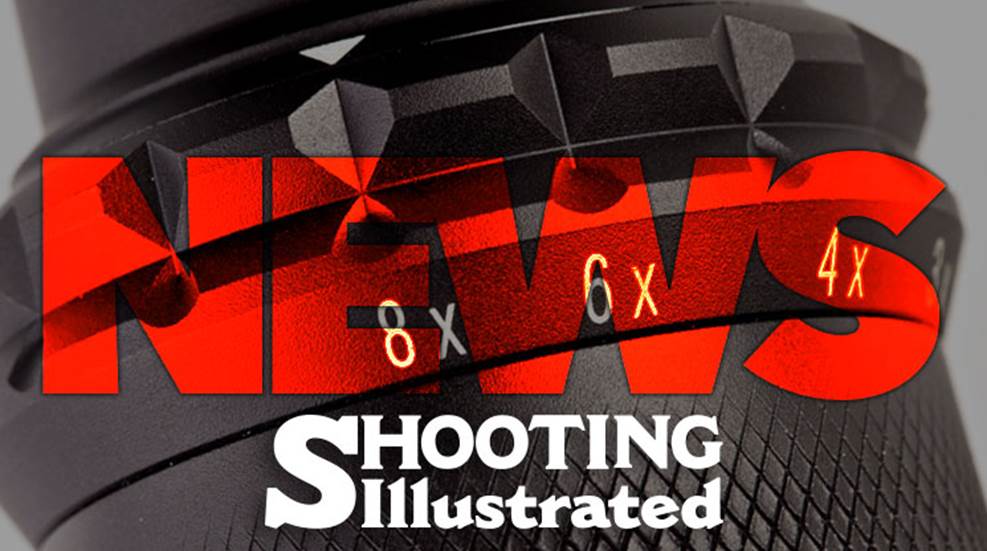 In football vernacular, the shotgun is a formation usually orchestrated by the quarterback in a strategic passing situation, and the difference between its success and failure is wholly dependent upon the protection afforded to the play caller by his offensive line.
Last week, Philadelphia Eagles rookie quarterback sensation Carson Wentz took time to remember the support his offensive linemen have given his thus far in the 2016-17 NFL season by presenting each with a custom model Beretta shotgun, personalized with each player's jersey number on the butt of each firearm.
While his Christmas gift to his fellow players was certain to endear Wentz—a lifetime hunter and firearms owner—to his linemen, American gun enthusiasts and Second Amendment advocates, it will surely raise the ire of gun control groups, newspaper opinion columnists and anti-hunters.
According to an ESPN report last week, the final touches are still being put on the shotguns at the Beretta factory, and arrangements will be made for each player to assume ownership through an FFL dealer after completing the required NICS background check. Wentz announced his gift to each player with a text message and attached photo of the custom model.
"This is an awesome gun. I'm excited about it," Allen Barbre, Eagles lineman and avid hunter told ESPN. "I don't know if I'll shoot it, though. It's pretty nice."
Retail value of the Silver Pigeon model is around $2,000.
"All I've got (now) is a home defense tactical shotgun, short-barrel, so I was looking for one of these," said Eagles player Brandon Brooks, adding, "I like to go clay shooting and stuff."