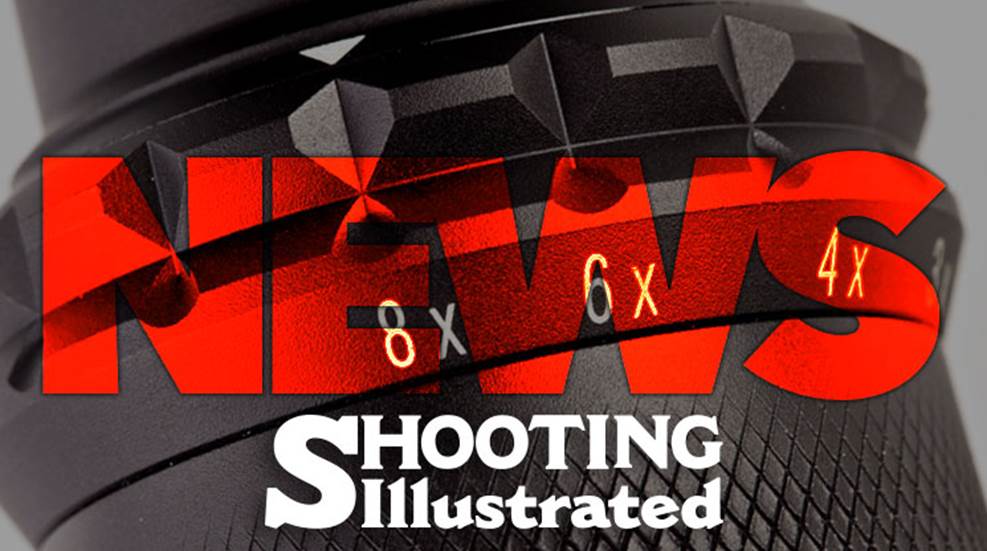 Philadelphia Eagles QB Carson Wentz rewarded the work of his offensive line by gifting each player with a custom Beretta shotgun.

A packed house at Lucas Oil Stadium listened to speakers as diverse as the governor of Indiana to Indianapolis Colts placekicker and four-time Superbowl champion Adam Vinatieri extol the virtues of the Second Amendment and the importance in vigilantly defending the right to keep and bear arms.

After days of heated criticism from military and veteran groups, the organization governing college sports reversed itself and announced an athlete who served in the U.S. Marine Corps will be eligible to play as a walk-on for the Middle Tennessee State University football team this season.

The NFLPA is taking a sensible, proactive step to ensure pro-football players receive the best firearms training available.