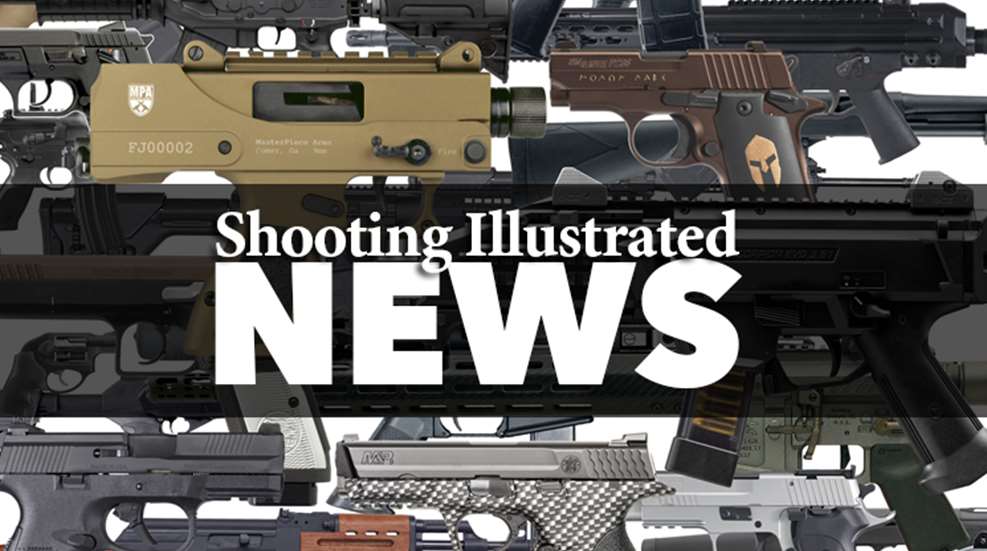 OK, we realize there's no such a thing as a "good" gun shop for a couple of ne'er-do-wells to attempt an armed robbery. But apparently, a duo of inept 20-something hoodlums thought it would be wise to walk into the C&S Gun and Pawn Shop in Springdale, AR, over the weekend and pull handguns from the pockets of their hooded sweatshirts.
This week, one of the men was recovering from a gunshot wound to his arm, and both face charges of attempted capital murder and aggravated robbery.
On the morning of December 6, two armed men walked into the shop owned and operated by Clint and Shirley (C&S) Cornett,with the intention of committing a robbery, local authorities told KFSM, the CBS affiliate in nearby Fort Smith, Ark. Instead, they quickly found themselves in a shootout with Mrs. Cornett, 74.
"They split up, they both pulled out handguns that looked like black semi-automatic pistols and began to rob the store," said Springdale Police Department Lt. Derek Hudson. "One of the employees also pulled out a weapon and there were shots exchanged." The suspects then fled the store on foot, leaving several shell casings and blood on the floor, police said.
Neither of the Cornetts was injured in the shootout, though EMTs were called to revive Shirley, who apparently fainted from stress following the incident.
Sometime after 10 a.m., hospital staff at Sparks Regional Medical Center notified Fort Smith police they had just admitted a patient with a gunshot wound to the arm. Springdale PD detectives subsequently identified him as Marcus Gould, 25, one of the suspects in the robbery. His accomplice, 20-year-old Leon Robinson, was later apprehended by police when he returned to the hospital to check on Gould.
Police obtained a search warrant for the red Buick LeSabre Robertson was driving and found both guns allegedly used in the robbery, clothing, a black duffel bag and a stolen bracelet from C&S Pawn, according to a press release.