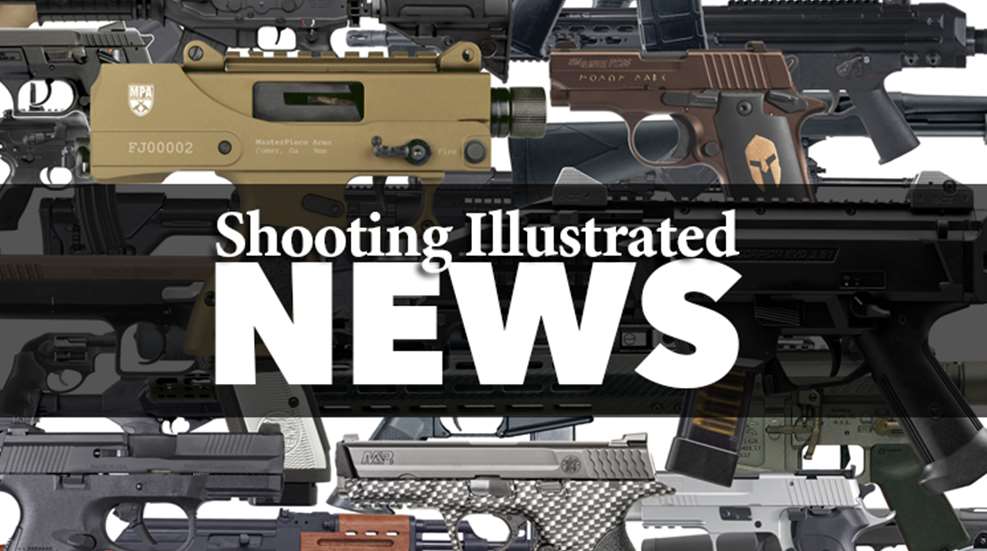 The shooting public is no longer dominated by an older, male and predominantly rural population. This shift parallels the unprecedented surge in firearms sales over the past five years, as more Americans—from all demographics—purchase firearms and receive training, and spend increased time at public ranges in order to qualify for permits to carry concealed firearms for personal protection.
The report, "Analysis of Sport Shooting Participation in the U.S. 2008-2012," indicates new recreational shooters—those who have taken up the sport in the last five years—are younger, more likely to be female and more urban when compared to those who have participated for more than five years.
The findings were based on a survey conducted by Responsive Management, a public opinion research firm specializing in outdoor recreation issues, and was commissioned by the National Shooting Sports Foundation (NSSF).
Not surprisingly, the expansion of younger, female and urban-based participants coincides with the surge in firearms sales that occurred over the same 2008-2012 period.
Over the same five-year period, the number of background checks for firearm purchases under the National Instant Criminal Background Check System (NICS) grew nearly 65 percent over the number of checks conducted in the previous five years.
According to the data revealed in the study, the demographics of new shooters indicates they are:
- Younger: 66 percent of new shooters fall into the 18- to 34-year-old demographic, compared to 31 percent in the same age category for established shooters.
- Female: 37 percent of new target shooters are female compared to 22 percent of established target shooters.
- Urban: 47 percent of new target shooters live in urban/suburban settings versus 34 percent of established target shooters.
The report also shows that one-fifth (20 percent) of target shooters in the U.S. first began participating in the shooting sports between 2008 and 2012.
"The landscape of target shooters has shifted," said Jim Curcuruto, NSSF's director of research and analysis. "This is data that everyone doing business in our industry should be aware of."
Mark Damian Duda, executive director of Responsive Management, pointed out, "While mentoring by family members in a generally rural setting is the traditional pathway for newcomers to participating in target shooting and hunting, the research shows that new shooters today include many who did not follow or have access to the traditional pathway."