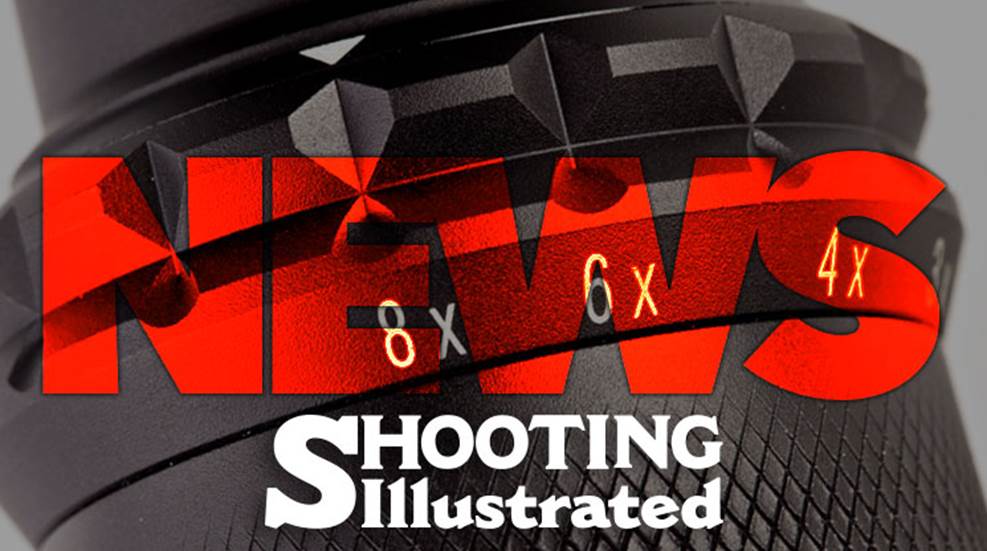 Big news came from Europe when the Czech Republic announced it was pursuing constitutional changes to allow lawful citizens to gun up and fight back if caught in a terrorist attack.

Debate was instant, but at least Radio Prague treated the story fairly when it presented both sides and summarized Czech Republic Interior Minister Milan Chovanec's reasoning for the measure.

"…[D]espite strict security measures being in place, it is not always possible for the police to guarantee a fast and effective intervention and fast action from a member of the public could prevent the loss of many lives," the station wrote.

The country's membership in the European Union (EU) makes implementation—if approved—a sticky wicket, though.
The announcement shouldn't come as a surprise, because the Czechs have a habit of fighting back when attacked. The Czechs were known for their resistance during WWII, as well as their resistance to the Soviets in 1968 during the Prague Spring.
Despite the lack of a Second Amendment, 10.5 million Czech Republic residents can purchase and own firearms after they've cleared time-consuming and often expensive hurdles. The Czechs are subject to EU law, which requires EU member states to enact a minimum threshold of gun regulation.
Ceska Zbrojovka—established in 1936—is the nation's largest firearm manufacturer. Shooters know the quality it produces and most fans here affectionately refer to it as simply CZ.
There's no shortage of ammo, either. Sellier & Bellot was
established in 1825
, is one of the oldest engineering firms in the Czech Republic and is now part of a worldwide corporation that churns out 1 billion rounds a year.