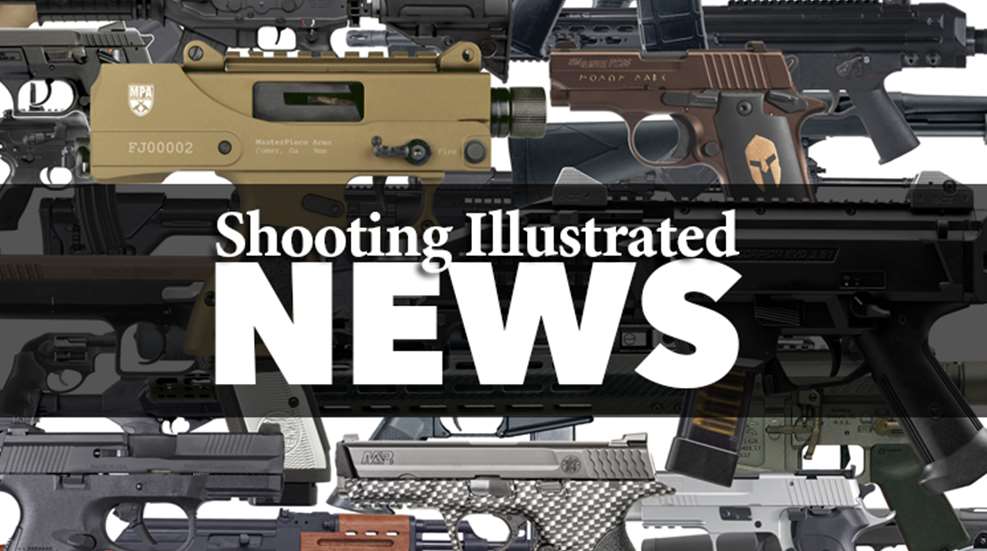 Top quality holster manufacturer CrossBreed Holsters is proud to announce its new mold for the Smith & Wesson M&P Shield.
With this mold, CrossBreed can accommodate the new Smith & Wesson M&P Shield in the Supertuck, Minituck, Quikclip, Snapslide and Superslide holsters.
The M&P Shield was introduced earlier this spring as Smith & Wesson's newest lightweight, slim profile pistol for concealed carry.
"We make an effort to stay ahead of our customers' needs. When we see a promising new firearm hit the market, we want to be able to offer our customers the perfect holster to accompany it," says Mark Craighead of CrossBreed Holsters. "We already offer holsters for numerous Smith & Wesson products, so this new pistol was a natural fit for us."