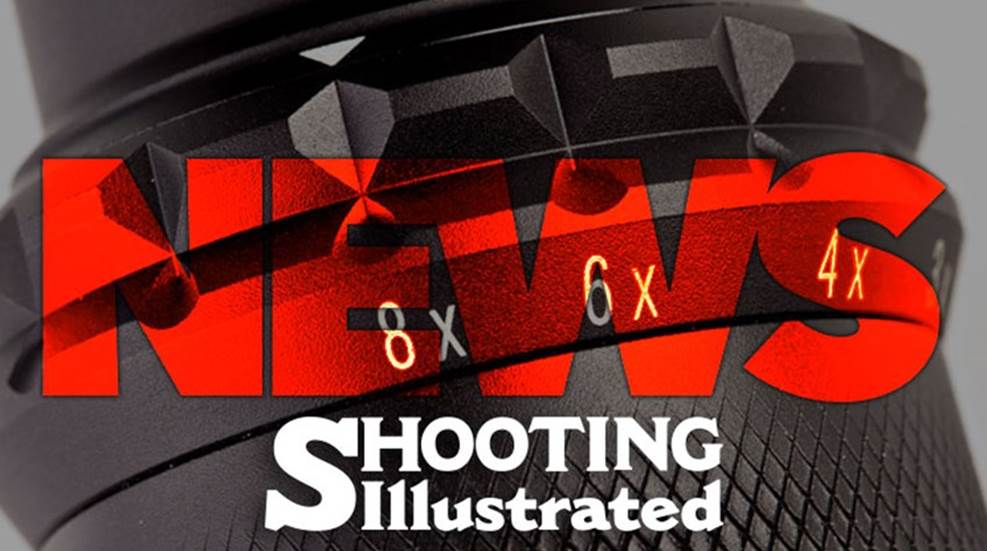 As state lawmakers across the country continue to remove restrictions and barriers for law-abiding citizens to carry concealed handguns for personal and family protection purposes, an increasing number of employers—including municipal and county governments—are making the necessary changes to employee policy to permit their workers to carry guns while on the job.
This week, county commissioners in Eddy County, NM, approved Resolution R-16-28, a Concealed Carry by Employees Policy. As a result, county employees who hold a valid New Mexico license to carry a concealed weapon (CCW) may carry in the course of employment, which includes operating county-owned vehicles.  
Earlier this month, this blog brought readers the story of Demorest, GA, where the city council approved an ordinance permitting its employees to carry concealed handguns while on the job.
In discussing the proposed policy prior to their vote this week, the Eddy County Commission heard examples of other city and county governments that have amended their employee policies, according to a report in the Artesia Daily Press.
"More and more agencies are embracing policies that recognize the employee's individual right to bear arms," County Manager Rick Rudometkin told the commission. Among those he cited were the New Mexico counties of Luna, Otero and Chaves, in addition to the City of Colorado Springs, CO.
"The right to bear arms is in our (U.S.) Constitution and our state's constitution as well," said Rudometkin. "With a valid concealed weapon permit, I think there could be some very good things that happen because of that."
Eddy County's new policy specifies that an employee who intends to carry a firearm at work must notify their supervisor and the county manager in writing and provide documentation of a valid CCW license. Further, an employee whose valid New Mexico CCW license is suspended, revoked, made invalid, or who is otherwise prohibited by a court from carrying a weapon, will be required to notify his or her supervisor and county manager in writing, as well. Conduct in violation of the policy is punishable by discipline up to and including termination.
"I believe we have a great policy, probably one of the best ones I've seen," Rudometkin said at the Apr. 19 meeting in Carlsbad.