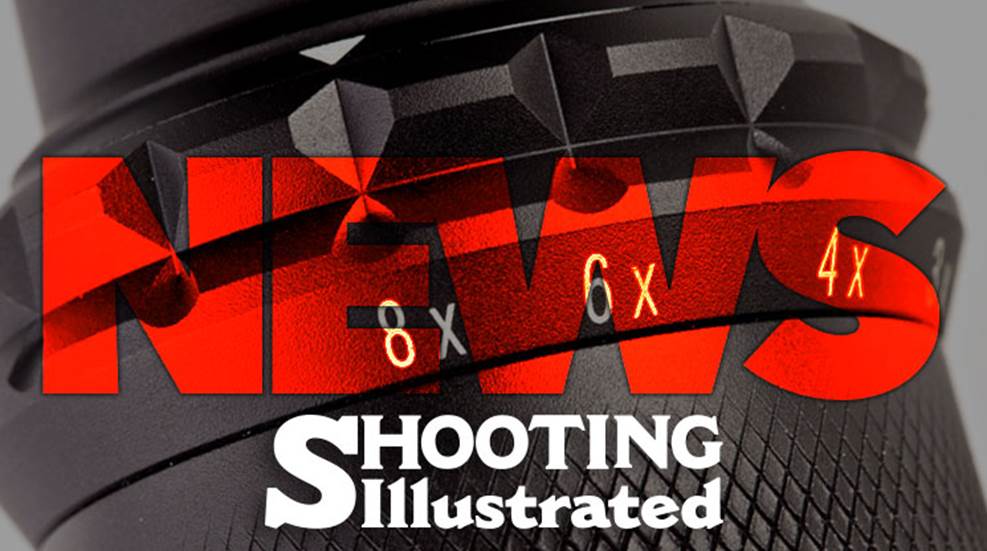 Officials in the small North Georgia city of Demorest voted this week to allow its employees legally permitted by the state to carry a concealed weapon for personal protection to do so while on the job. 
The measure, introduced and supported by Demorest Mayor Rick Austin, is effective immediately, with certain specific stipulations. Those employees opting to carry at work will be required to notify their immediate supervisor in writing and obtain special training from the Demorest City Police Chief, who will determine their proficiency and ultimate ability to carry a firearm on the job. 
Participants must also hold a valid Georgia concealed carry permit. Demorest, with a population of 2,000, is located in North Georgia's Habersham County. 
"Our previous policy prevented city employees from carrying weapons on city property or in a city vehicle," Mayor Austin told NowHabersham.com this week. "What we were doing was preventing our employees from enjoying the same freedoms that others do under state law. It was a discrepancy that I felt needed to be addressed." 
Austin said attorneys who researched the measure for the City of Demorest discovered three other municipalities in the nation where local governments have passed similar policies–two in North Carolina and one in Wisconsin. 
"I think it's a win for the city. I think it's a win for our employees who choose to exercise their Second Amendment right," Austin said, while describing the council's action as groundbreaking. 
The city assumes no liability by allowing its employees to carry concealed weapons and there are grounds for dismissal built into the measure. 
"We're not asking employees to carry or not carry. We're affording them the opportunity to do so."