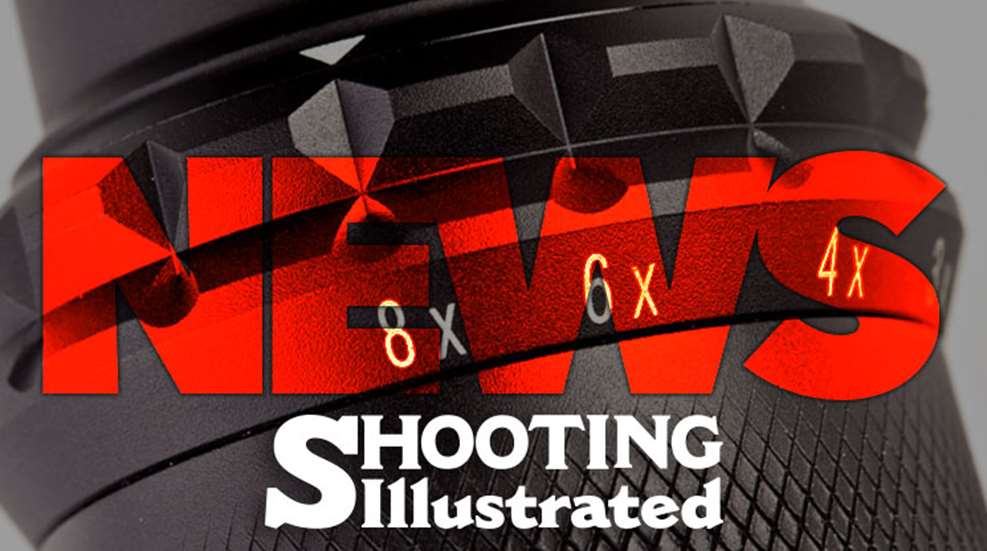 North Dakota became the second state this year to enact constitutional carry legislation when Gov. Doug Burgrum (R) signed the measure [PDF] into law on March 24. New Hampshire's regulations were similarly changed in February.
The North Dakota measure allows residents 21 or older—who can legally purchase and own a firearm—to carry a handgun concealed without a permit. The current system of licensing will remain in place, as well the rights they grant in states with reciprocity agreements.
NRA-ILA backed the measure, and constitutional carry is now recognized in 12 states. "This new law gives North Dakota's law-abiding citizens greater freedom to defend themselves and their families," said Chris W. Cox, executive director of the NRA-ILA. "Criminals carry guns, regardless of the laws. Permitless carry simply puts law-abiding gun owners on equal footing."
Wisconsin legislators will soon deliberate on LRB2039/1, which would reform that state's law in a similar manner. It was introduced on March 28. "Under current law, an individual can carry a firearm openly without a concealed carry license; however, if an individual would rather carry their firearm in a purse or briefcase, or if their firearm becomes covered by a coat, they would be in violation of current concealed carry laws unless they obtained a concealed carry license," NRA-ILA explains on its website.
"On behalf of the NRA's five-million members, I want to thank Governor Doug Burgum and Representative Rick Becker, for supporting our Second Amendment freedoms in North Dakota," Cox said after the measure was signed into law in North Dakota. "I also want to thank our NRA members and supporters in the state who emailed and called their lawmakers in support of HB 1169. This new law gives law-abiding North Dakotans greater flexibility to defend  themselves, their homes and their families."